Witch School
| | |
| --- | --- |
| | Size:143MB |
Description
I greet you all for the second semester. This is also voluntary again. This semester, we're going to focus on the so-called Subhuman.

These are still quite human-like, but already more difficult to control. As required by the first semester you must swallow of her sperm.

The physical demands are increasing. That's why you will now have access to the training room, where you can train your stamina, elasticity and resilience.

Make sure to stretch your asshole, some Subhuman are very well stocked and love the rear entrance.

And now I wish you good luck and a lot of fun!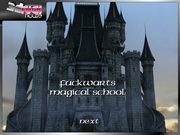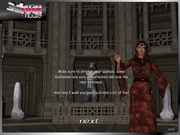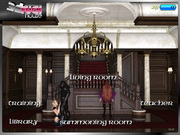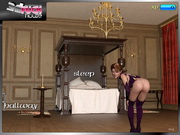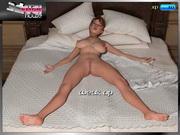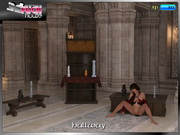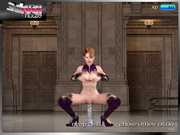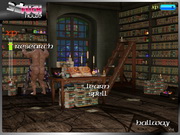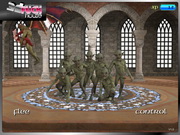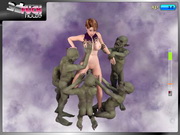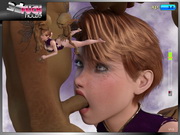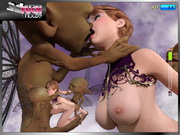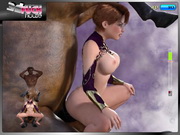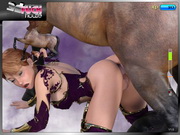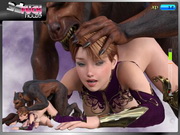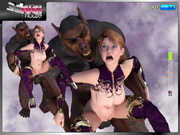 Additional Information
OS Required: Android 4.1+
Other: Adobe AIR required (to download)
Developer: 3D Fuck House
Release date: 16.01.2018
Version: 1.0
Genre: Simulation, Anal, Big Tits, Big Dick, Bukkake, Stomach Bulge, Witch, Group Sex, Goblins, Demons, Jerk Off, Perversion, Toys, Centaurs, Creampie, Cumshot, Cunnilingus, Licking, Masturbation, Blowjob, Monsters, Interracial, Oral Sex, Orgy, Werewolves, Kiss, Sex, Fisting, Pixies, Fantasy, Hentai, Hardcore
Languages:

English

Contact us: