Sexy Racing Girls
| | |
| --- | --- |
| | Size:18.9MB |
Description
You are a professional racer with a special contract, in which the racing models encourage you to victory taking off on one thing at every check-point, and end up at the finish meet you naked. Try to win the race six competitions to see beautiful bodies of six staggering beauties.

In Game:
- 6 anime girls
- 6 levels
- There is a mode Galleries (Gallery), in which it is possible to strip the girls open.
- It is possible to store (Shop) for real money to improve the car.
- There are's currency Key (Key), which you can replenish for the money or wait for 6 hours, and 10 receive the keys for free.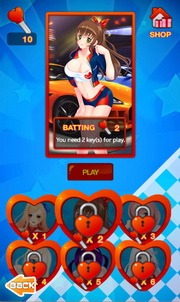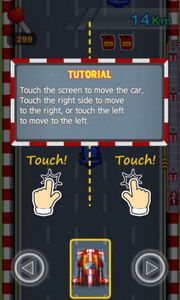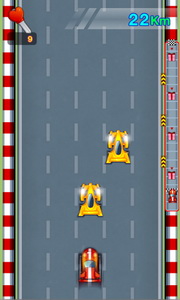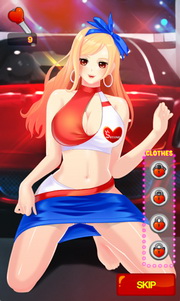 Additional Information
OS Required: Android2.3+
Developer: RedLip
Release date: 18.06.2013
Version: 1.0
Genre: Action, Race, Rally, Strip, Anime, Erotic, Big Breasts, Hentai
Languages:

English

Contact us: