Show other languages







Dirty Fantasy
| | |
| --- | --- |
| | Size:528MB |
Description
Dirty Fantasy is an adult visual novel and a journey through famous worlds. Various fetishes are available from threesome & toying to tentacles & foot fetish. And more! Here in your dirty fantasy you'll reveal all secrets of the worlds, meet a bunch of iconic female characters as well as original ones and get your sweet pie!

The story begins with a bad office day when an ordinary (un)lucky guy suddenly gets involved into a fantastical adventure, which includes not only traveling but also meeting a vast variety of sexy girls!

The first world you get into is the world of Witcher, so you can expect scary monsters, strange magic, stealthy menace and... sexy sorceresses (and not only sorceresses) along the way. And of course you gonna meet the one and only female-witcher who will fight side by side with you against great (okay, moderate) evil!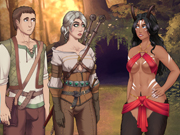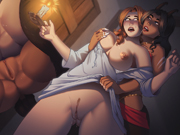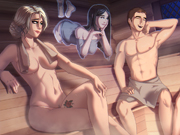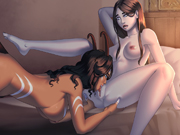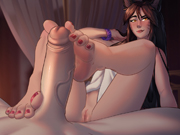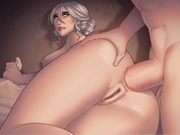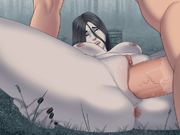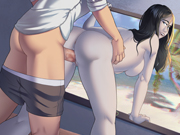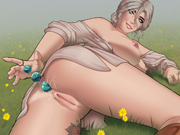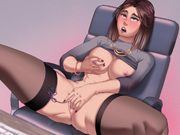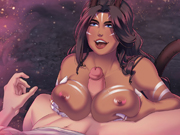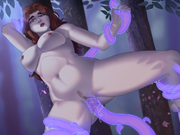 Additional Information
OS Required: Android 5.0+
Developer: Fallen Pie
Release date: 09.11.2023
Version: 2.5.0
Genre: Adventure, Visual Novel, Quest, Fantasy, Supernatural, Blow Job, Sex, Parody, Paizuri, Masturbation, Titsfuck, Sex Toys, Big Tits, Bondage, Tentacle, Anal, Big Ass, Romance, Cunnilingus, Big Dick, Footjob, Group Sex, Oral Sex
Languages:

English
Change-logs
v2.5.0:
As soon as our hero wakes up after a fun night with Neeko, they find themselves right in the center of events. Suddenly, some important guests arrive in the city, and among them, our hero will meet a familiar face: an unparalleled marksman, an experienced captain, the new queen of Bilgewater, and a lady of stunning beauty – Miss Fortune.


v2.4.0:
After regaining his consciousness, the hero finally gets a chance to talk to the new girl, Neeko - a shapeshifting vastaya and a lighthearted adventure. Getting to know her better may lead to some interesting event! Aside from that, our hero also gets himself a job, and gets to met some new people, which in future may also prove useful.








Contact us: