Show other languages







The Inn
| | |
| --- | --- |
| | Size:1.69GB |
Description
The Inn it is a comedic slice of life that pokes fun on common Visual Novel clichés and stereotypes while telling the misfortunes of Mike (this is his default name, you can name him whatever you want), a down on his luck kind of guy who's been trying his life in the big city since he was 18 years old. Life hasn't been kind to him these last few years, but it's all about take a turn for the better (or worse?) when he meets a certain person.


Main Cast:
While playing The Inn you'll meet and befriend a lot of cute girls. I plan on each one of them having their own storyline, sometimes even overlaping with each other's.


Themes and Fetishes:
Being an erotic comedy, The Inn uses uses a larga gamma of fetishes and themes (some of them cliché) that you can usually find in erotic visual novels.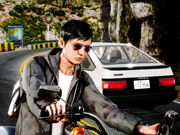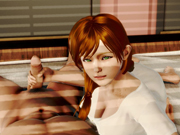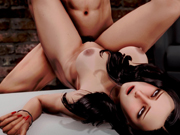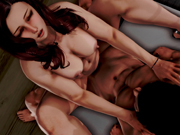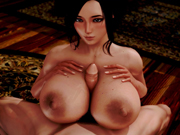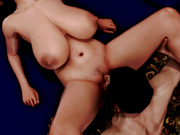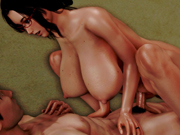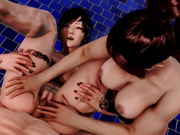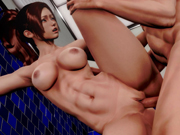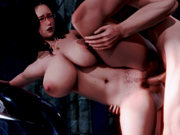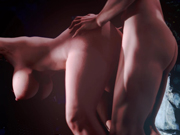 Additional Information
OS Required: Android 5.0+
Developer: Lykanz
Release date: 01.11.2023
Version: 0.09.01
Genre: Adventure, Slice of Life, Visual Novel, SLG, Harem, Romance, Milf, Cosplay, Ahegao, Incest, Sex, BDSM, Masturbation, Jerk Off, Group Sex, Fetish, Lesbian, Voyeurism, Cunnilingus, Glory Hole, Blow Job, Big Tits, Paizuri, Sex Toys, Massage, Fingering, Peeping, Comedy, Humor, Futanari, Transformation, Memes, Muscle Girl
Languages:

English

Portuguese
Change-logs
v0.09.01:
- First Beta for 0.09
- Clicking on a sent or received pic during SMS doesn't add the next sms message anymore.
- Pics sent and received during SMS are automatically unlocked as soon as they're received, yo open them anymore.
- Fixed a small oversight in the name input window where the input field only worked if hovered cursor. Hopefully this fixes Android issues too.
- The same oversight was done in the save renaming window, it's also fixed now.
- Remade Navigation assets for Joana's House's Kitchen, MC's Bedroom and Living Room.
- Added 4 new events.








Contact us: