Show other languages







High-Rise Climb
| | |
| --- | --- |
| | Size:1.58GB |
Description
High-Rise Climb is about Byron, a financial analyst who just recently started to struggle. Help Byron climb the corporate ladder to become the most powerful man in the world. What will you do with that power? Will you use it to help those around you, or will you like so many before you, get corrupted?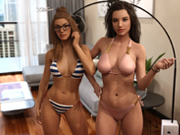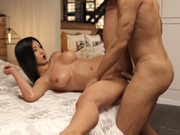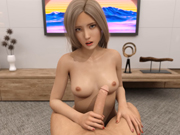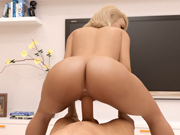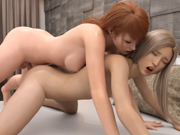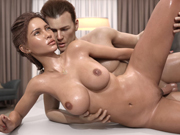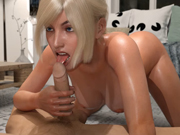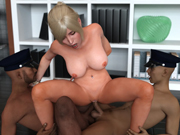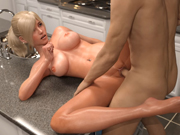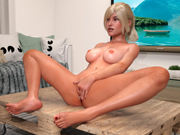 Additional Information
OS Required: Android 5.0+
Developer: smokeydots
Release date: 31.08.2023
Version: 0.94a
Genre: Adventure, Slice of Life, Corruption, Harem, Romance, Blackmail, Humiliation, Mind Control, Blow Job, Sex, Voyeurism, Sleeping, Cunnilingus, Lesbian, Small Tits, Fingering, Strip, Oral Sex, Cheating, Anal, Shemale, Jerk Off, Sex Toys, Masturbation, Public Sex, BDSM, Sex Machines, Rape, Group Sex
Languages:

English
Change-logs
v0.94a

Major Changes:
- 451 Stills
- 24 New Animations + 9 Background change animation

Added 6 Izumi Endings:
- 3 Relationship endings
- 3 Fear endings

Added Invite Izumi over to the Penthouse Condo. (REQ Sex with Izumi at her bedroom):
- Added Izumi condo tour
- Added Izumi conversation about AI
- Added Dinner with Izumi and Sora
- Added Sex with Izumi at the Condo
- Added Encounter with Sora at the Condo

Gallery:
- Added Izumi endings to the Gallery
- Added Sora encounter to the Gallery
- Added Izumi condo sex to the Gallery

Game Start:
- Added second tier cheat after completing an Izumi ending and a Grace ending at the start of the game giving up to 6 million dollars.

Bug Fixes:
- Fixed shorting brown Grace quest where your money disappears. (Got messed up last patch.)
- Fixed Shorting brown Grace quest bug where you can not progress sometimes. (Got messed up last patch.)
- Fixed shorting brown Grace quest dialogue issues.


the66:
From now on my android ports of Ren'Py games have a 2nd, persistent save location like windows. If you uninstall an app, the save files and persistent data remain intact. Therefore the app needs the permission to access the public external storage (or a new one on Android 11+), because it has to read and write outside its own external storage directories. You have to grant the permission or the app is shut down.








Contact us: