Handle Delicate Niece with Care
| | |
| --- | --- |
| | Size:155MB |
Description
You said you wanted to talk... you're just gonna ask me about my part-time job right? Your niece Maki Kusuda ended up staying at your place. It turns out that she had started working a part-time job. However, her school doesn't allow it's students to work part-time jobs. As her uncle, I should look further into this but...


Overview:
- Talk and touch your niece Maki to progress the story in this erotic FLASH work!
- This game is separated into two parts, and 2 further routes each for different endings.


In Game:
- In the story mode, progress the story through conversation and touching. By raising the obedience meter, you can pressure her into having sex.
- Story mode splits into "sleep violation" or "cowgirl".
- The story has 4 different endings (not incl. bad ending) that you will see each of one upon what you chose in action and conversation parts.
- Different endings have different H scenes. You can see the endings you have seen in the reminiscence mode.
- Contains many variant H scene artworks mainly in missionary sex, doggy style sex and cowgirl sex. 20+ scenes in total.
- Her clothes and lingerie can freely be put on/off during H scenes.
- The heroine's sensitivity can be freely adjusted.
- All penetrative sex scenes come with creampie. Different creampie animations for each sex positions.
- Most H scenes are with X-ray views. Can be turned on/off.
- Manual progression for ejaculation animation implemented. Cream-pie infinitely loop-able.
- SFX only, no other sounds.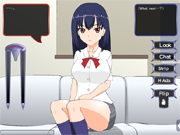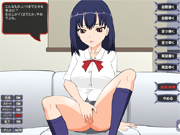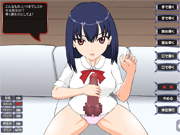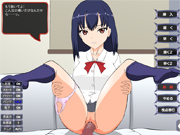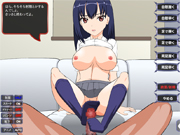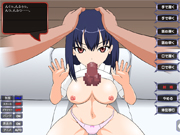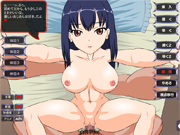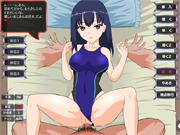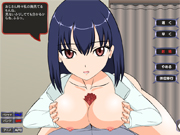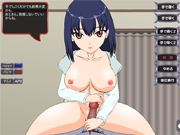 Additional Information
OS Required: Android 4.1+
Other: Adobe AIR required (to download)
Developer: JSK Studio
Release date: 22.02.2021
Genre: Simulation, Hentai, Incest, Compulsion, Titsfuck, Big Tits, Sex, Sleeping, Rape, Oral Sex, Jerk Off, Footjob, Anime, Masturbation, Paizuri, Blow Job, Strip, Flash
Languages:

Japanese
Contact us: