Going Hard with Oniichan!
| | |
| --- | --- |
| | Size:117MB |
Description
A little sister type of girl comes! This is a set of animations to have flirty-dirty with her who tries to do her best although she isn't used to it. I wonder if I were an oniichan of a girl like her...


Videos:
- HD Resolution [1280x720]
- Smoothly Moving 30FPS Animation!


Contents:
~ 5 Scenes
~ 52 Video Files
- Show me
- Titties
- Lick-lick
- Ride on me (contained in the trial version)
- From side

Transition between variant scenes can easily be done by clicking!

Ready > Slowly > Intensely > Cumming

It's possible to restart it with cum drops on her body remaining! And of course, some position has facial cumshot!?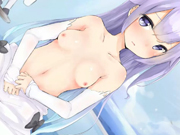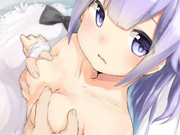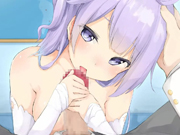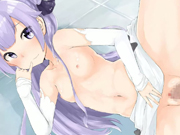 Additional Information
OS Required: Android 5.0+
Developer: Neet Corp.
Release date: 11.10.2018
Genre: Animation, Hentai, Brother-Sister, Incest, Anime, Grab, Small Tits, Sex, Big Dick, Bukkake, Blow Job
Languages:

English
Contact us: