The Legend of Krystal vG
| | |
| --- | --- |
| | Size:19.9MB |
Description
After crash landing once again on Sauria, Krystal finds herself stranded in a remote village. While the Sharpclaw Tribe have changed much since the fall of General Scales, it becomes clear that much of their savagery still remains.

What will become of Krystal? That is for you to decide! Schedule Krystal through 12 seasons with the tribe while she awaits rescue. Work any of the 15 jobs to improve your statistics and trigger various story events as you progress. Find all 21 endings from Rank C to Rank S+ or get bored of the game after playing it once... it is up to YOU!


Gameplay:
Krystal will move to where you click in town. Сlicking the crystals above Townspeople's heads will start dialogue. Each season has 30 days you can schedule: working consumes 5, resting 2, town trip 1. More detail information how various stats and mechanics work can be accessed from the title screen. Game will auto save as you progress.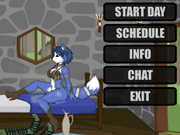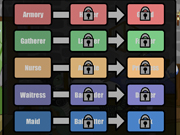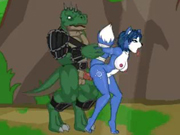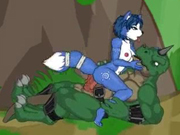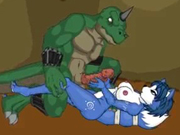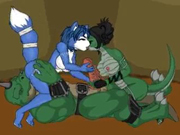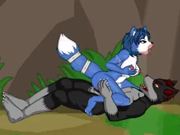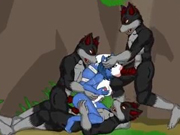 Additional Information
OS Required: Android 4.1+
Other: Adobe AIR required (to download)
Developer: Gorepete
Release date: 14.01.2014
Version: G
Genre: Adventure, SLG, Furry, Sex, Pregnancy, Orgy, Lesbian, Tribadism, Anal, Futanari, Big Dick, Blow Job, Group Sex, Jerk Off, Cunnilingus, Titsfuck, Big Tits, Masturbation, Flash
Languages:

English