False Hero
| | |
| --- | --- |
| | Size:168MB |
Description
The best corruption game you will ever play, with the most beautiful and deeply-developed characters. Explore the lives of a high school girl, her caring mother, an aspiring actress, and a pair of twins. Each has their own in-depth story arc and unique developments. No more stupid boring sluts who all look alike. Only perfection. You can build trustful, loving relationships or you can corrupt them until they've become cock worshipping whores. It's for you to decide.


There are 6 female characters in the game. Sebastian, the protagonist of the game, can change their lives tremendously. But you will decide how.

Lucy is a passionate and energetic woman, who's playing in the theater and wants to become a good actress. Will Sebastien be able to help her or will find another place in another industry for her?

Kate and Ashley - sweet naive orphans with a hard life. All they want is just to make their cozy cafe work again. Without experience, they won't be able to run it on their own. Will you help them to make their dreams come true or will you take advantage of their naivety?

Melanie is an exemplary school teacher, a good housewife who thinks only of her beautiful daughter.

Tiffany is a college student and a cheerleader. And... she hates the main hero.

Jane is a naive and kind girl who fell in love with you.

Will Sebastien make daughter and mother fall in love with him, or will he corrupt and blackmail them?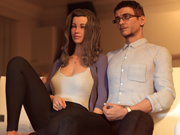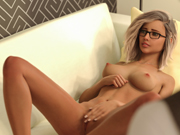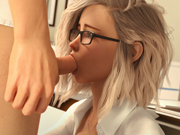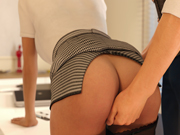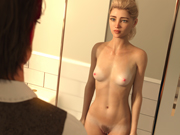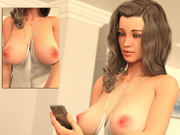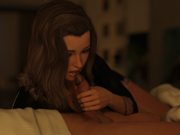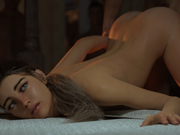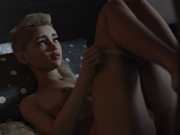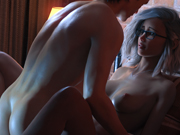 Additional Information
OS Required: Android 5.0+
Developer: ENYO
Release date: 18.01.2021
Version: 0.35
Genre: Adventure, Visual Novel, Thriller, Netorare, Blackmail, Humiliation, Sex, Cheating, Milf, Corruption, Sexual Harassment, Compulsion, Blow Job, Peeping, Jerk Off, Strip, Masturbation, Fisting, Romance, Cunnilingus, Spanking, RenPy
Languages:

English