Pact with a Witch
| | |
| --- | --- |
| | Size:1.22GB |
Description
Your roommate and best friend tries to rape Neus, the most introverted of the whole design school, who bites him just after you save her. You discover that bite was not only for self-defense, it also contains a bewitching that turns your roommate step by step into a girl. Who everyday that passes, she seem forgetting more his past and becoming more attracted to you. To save your friend, you make a pact with Neus to have 4 dates, and the last night she promises to return his original male form to your buddy. Although it seems that she keeps her word, there are sinister things she had not told you yet.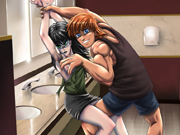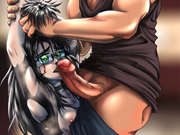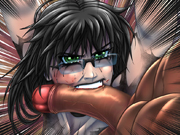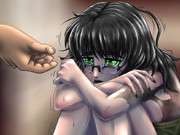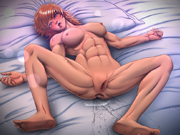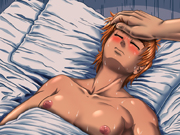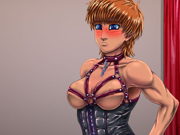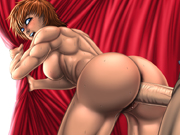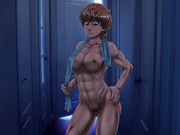 Additional Information
OS Required: Android 5.0+
Developer: jonnymelabo
Release date: 25.12.2020
Version: 00.14.08 Premium
Genre: Adventure, Visual Novel, Indie, Casual, Dating Sim, Hentai, Horror, Gothic, Anal, Mystery, Romance, Sex, Big Dick, Bondage, Voyeurism, Paizuri, Blow Job, Orgy, BDSM, Masturbation, Lesbian, Rape, Cunnilingus, Fisting, Jerk Off, Transformation, Paranormal, RenPy
Languages:

English

Spanish
Change-logs
v00.14.08 Premium:
- Didac and Txell sexual parts are illustrated and translated.
- Neus Sexual part is partially written in SPANISH, not yet illustrated.
- Bugs fixed and improved illustrations and translation.


v00.14.06 Premium:
- Txell sexual part (Not translated and still unfinished).
- Several art Painted. (Neus third date and after date specially).
Art painting (and txell art) is the one that took me longer this month, but I also wanted to advance the story, but I couldn't finish the Txell part in time. I will try to have it finished and translated for the next month, and hope something from the Neus sexual part too.