EnJOIable
| | |
| --- | --- |
| | Size:50.3MB |
Description
EnJOIable is a procedural JOI app that for Android. It allows you to customize your personal JOI experience with an assortment of toys and kinks to choose from.


At the moment the full version includes:
- Lube (if you have it, why not use it)
- Vibrator (read the above)
- Sounding (once you get in, you won't get out!)
- CBT (not for everybody, but there for who wants it)

And many more are planned!


In the game, you'll be given instructions on how to love yourself, and you will follow them to the letter, don't worry, small videos are provided for guidance ;) Tasks vary in type, length, time and teasing factor, a lot has been put in, but there's plenty of room for improvement. The sexual world of loving oneself is a beautiful and varied place, let's not judge it, let's enJOI it!


The game only works with the Internet! Therefore, when you start, first connect to Wi-Fi or mobile high-speed Internet.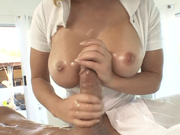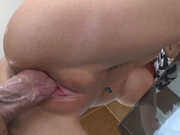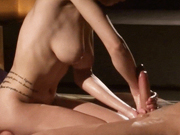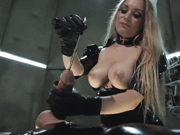 Additional Information
OS Required: Android 5.0+
Developer: EnJOIDev
Version: Demo
Genre: Simulation, JOI, Masturbation, FemDom, Self-Love, Submission
Languages:

English

Contact us: