Oppai Odyssey
| | |
| --- | --- |
| | Size:1.72GB |
Description
You are the captain of the USF starship Agni. Tasked with the mission of exploring uncharted planets in hopes of finding colonization targets, you will have the opportunity to experience the unique races and environments of the universe. Build friendship and share intimacy with your ragtag crew, as you traverse the mysteries of the universe and the nefarious plots of the USF. Oppai Odyssey features completely animated scenes and sexy situations.


Meet the cast

LYM
Lym Toyotomi is your best friend and partner. Your reliable and cute second-in-command will always be there when you're in need.

NOEL
Noel Hughes is the Agni's genius engineer. She may be crass and might have a drinking problem, but when it comes to anything shiny and made of metal, there's nobody better.

DR. CLERMONT
Dr. Clermont is the Agni's physician-on-board. Chasing her passion for medical science has pushed her into her reluctant position in the USF. Insanely intelligent, dangerously devious, and persuasively perverted are the perfect adjectives to describe Dr. Clermont.

NYX
The beautiful Eldarian, Nyx, has quickly found her place on the ship, as she desperately tries to find a way back to her technologically advanced homeworld of Eldar.

SYBIL
Sybil Klein: quiet and shy. While always hiding in the shadows of her best friend, Yoo-ri, she will be forced into a bigger role. Can she overcome her weakness in hopes of rescuing everything she holds dear?

ZARA
The beautiful Dragon Queen Zara. Although she may be the dragon queen, her part to play is much bigger than that.

PIP
The fiesty and mysterious prisoner, Pip. Who is she, and what does she want?


Enjoy a fully exploreable starship, filled with events to enjoy with your sexy crewmates.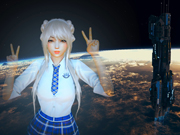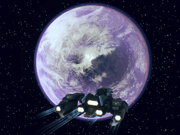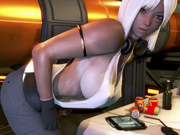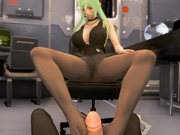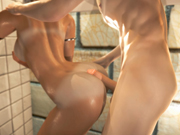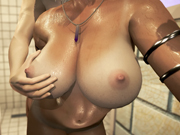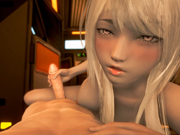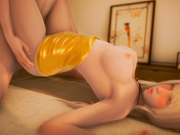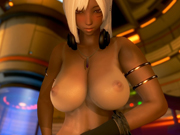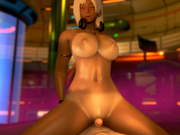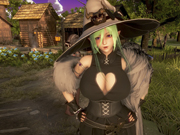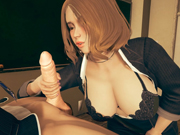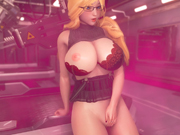 Additional Information
OS Required: Android 5.0+
Developer: Cryoxxx
Release date: 08.06.2022
Version: 0.3.8 Public
Genre: Adventure, Dating Sim, Sci-Fi, Harem, Sandbox, Romance, Sex, Big Tits, Blow Job, Rape, Group Sex, Titsfuck, Masturbation, Sex Toys, Female Domination, Footjob, Monsters, Jerk Off, RenPy
Languages:

English
Change-logs
v0.3.8:
- 492+ new Images
- 19+ new Lewd Animations
- 7 new events
- 3 new lewd events ft. Sybil, Pip, Noel, and Nyx
- 4000 new lines of code
- 2 new music track
- All new codex with 300+ entries
Contact us: