Show other languages







Beast vs Bitch 2, Gargoyles, Date Night
| | |
| --- | --- |
| | Size:295MB |
Description
A direct sequel to game parody - Gargoyles, The Beast and the Bitch.

After the events of the first game, you moved in with Fox, where you can have your way with her anytime you want. Still things are never perfect and you now have your eyes on the beautiful cop, Eliza Maza. To help you in this quest Fox invited her for a romantic date at home on night full of twists and turn, lust and dangers...

This game is about four times bigger than the last one, with multiple characters to play with in different combinations. It may me a short play through, but I can guaranty that you won't have found everything until you played for a few hours. It's fun, sexy and full of replay value.


Password:
If you click Password and enter the code thisisarealpassword you will get access to the free roam portion of the game. 100 moves, where you can go nuts without all the pesky storyline elements getting in the way.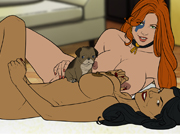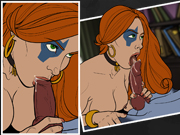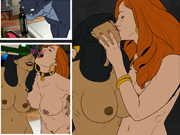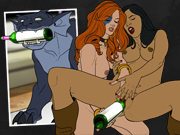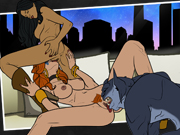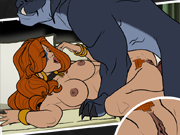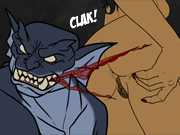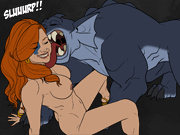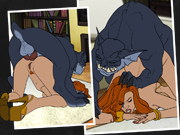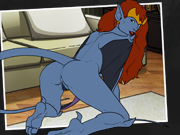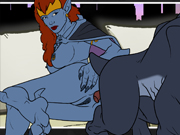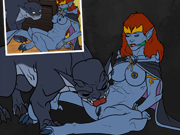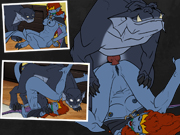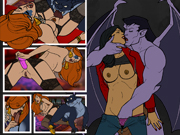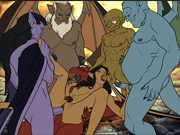 Additional Information
OS Required: Android 5.0+
Developer: Alx, Khronos
Release date: 28.11.2018
Version: 1.03
Genre: Adventure, Gargoyle, Cartoons, Parody, Big Tits, Futanari, Sex, Pregnancy, Cunnilingus, Fetish, Anal, Lesbian, Masturbation, Cheating, Oral Sex, Seduction, Group Sex, Blow Job, Voyeurism, Strip, Orgy, Corruption, Rape, Monsters, RenPy
Languages:

English








Contact us: