Strange Nights
| | |
| --- | --- |
| | Size:115MB |
Description
You assume the role of Mark Jefferson, a photography teacher at Blackwell Academy who acquires some unnatural powers that let him change the fate of others and himself.​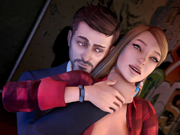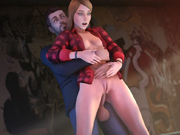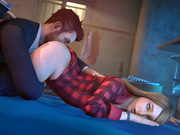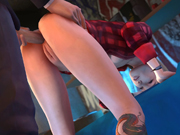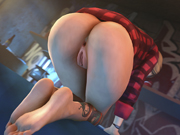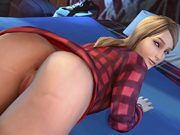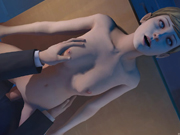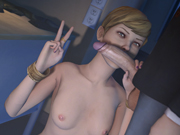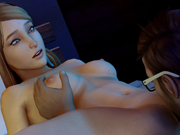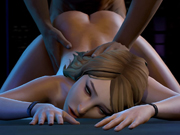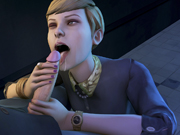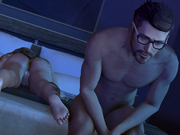 Additional Information
OS Required: Android 5.0+
Developer: LocJaw
Release date: 03.09.2020
Version: 0.7.1
Genre: Adventure, Visual Novel, Sex, Parody, Corruption, Blow Job, Mind Control, BDSM, Anal, Jerk Off, Anilingus, Female Domination, Cunnilingus, Masturbation, RenPy
Languages:

English
Change-logs
v0.7.1:
- Fixed Lenny's store board, a conversation loop and an EP/DP switch up, and a metric shitton of spelling mistakes / bad grammar.


v0.7

Point based morality system:
- During the game you acquire either Empathy points (EP) or Dominance points (DP).
- Some scenes/conversations/choices require said points to unlock and progress.

Red Binder:
- Jefferson's inner codex with two main categories: Profiles and Memories.
- Profiles: Description and insight of people you meet during the game.
- Memories: Things to remember. Objects, places, thoughts, phone messages, scenes, etc.
- If something happens during the story, the profiles update accordingly.
- There's also a 'view memory' button for detailed images, but currently only the sex scenes work. Acts as a gallery for unlocked content.

Phone:
- A phone system that displays messages and pictures dynamically.

Hotspots:
- During the game you'll encounter some eye icons. They're usually additional information about the current scene, but sometimes they contain memories and plus scenes. Some memories can be missed like this.

Contact us: