Peasant's Quest
| | |
| --- | --- |
| | Size:926MB |
Description
Peasant's Quest is set in a medieval fantasy world, where you play a farmer's son on his quest to make a name for himself, and perhaps rescue a few damsels in distress along the way.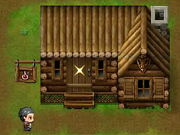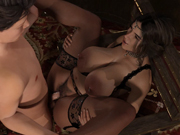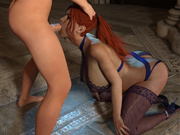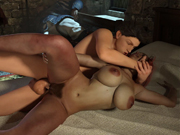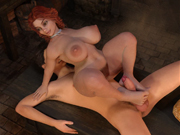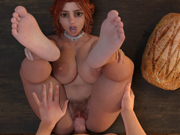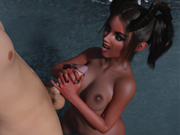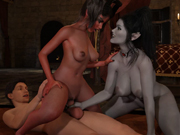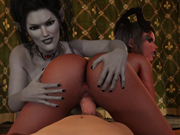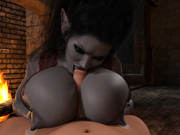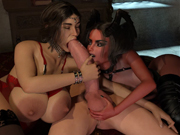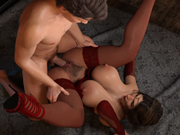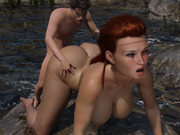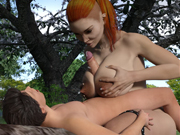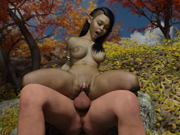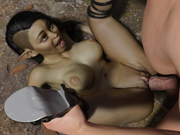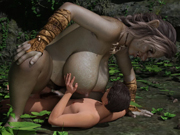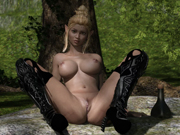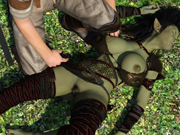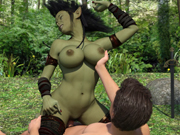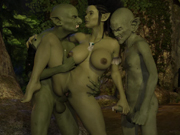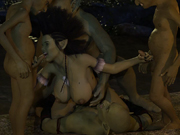 Additional Information
OS Required: Android 5.0+
Developer: Tinkerer
Release date: 17.04.2022
Version: 2.72
Genre: Role-Playing, JRPG, Fantasy, Middle Ages, Open World, Turn-Based Combat, Harem, Orgy, Milf, BDSM, Incest, Voyeurism, Big Tits, Lactation, Female Domination, Sex, Exhibitionism, Blow Job, Titsfuck, Prostitution, Jerk Off, Male Domination, Anal, Big Dick, Rape, Masturbation, Group Sex, Cunnilingus, Lesbian, Fisting, Humiliation, Sex Toys, Cheating, Pregnancy, Slave, Footjob, Impregnation, Monster Girl, Daemon, Elf, Vampire, Orc, Goblin, Giant, Witch, Werewolf, RPG, RPG Maker
Languages:

English
Change-logs
v2.72

Not much has been added since 2.71, this build mostly just adds some minor improvements and fixes a bunch of bugs. There is only a small amount of new content for Mia, Liandra and Luthien:

Mia's sex in bed scene now also has a non-pregnant version and both versions now come with animations.

Due to popular request I have also made the threesome scene with Luthien and Liandra available as a repeatable scene. Previously you could repeat parts of the scene with each girl individually, but now there is a chance they will "ambush" you in the basement. I could use some feedback on the frequency of this event, is it too hard to trigger, or not? If it's daytime and both girls are horny, there is a 1/3 chance of them waiting for you in the basement. The 1/3 probability is "rerolled" every time you set foot on the ground floor.

As usual old save files should be compatible. Just transfer your old "save" folder. Walkthrough should be in the game folder.
Contact us: