Anna Exciting Affection
| | |
| --- | --- |
| | Size:1.17GB |
Description
The story is about a girl who has moved to a new city with her boyfriend, yet they can't live together. The player will guide Anna through her journey to discovery of her secret, dirty side. You will be making decisions in her life as she will discover herself through her sexual journey. There will be the main storyline with different outcomes depending on your choices, as well as side quests that will increase in number with Annas advancement. Gameplay is structured in a way that the player doesn't need to accept all of the characters to max out some points to get the max scenes. If a player doesn't like one character or another, he can avoid him by declining whilst not lose scenes with other ones and in some cases even getting different scenes.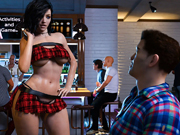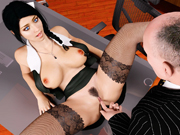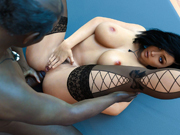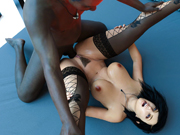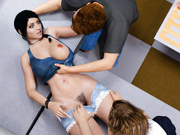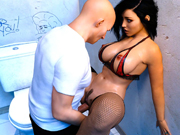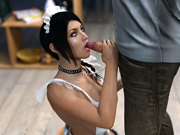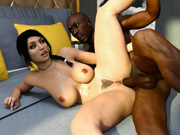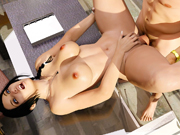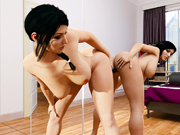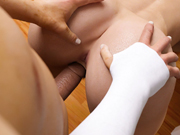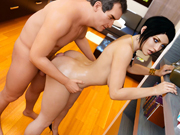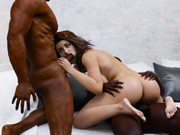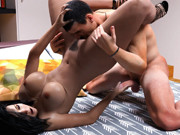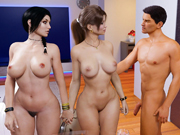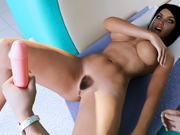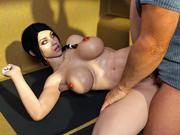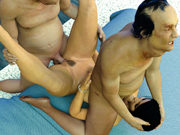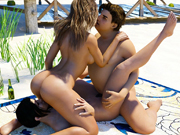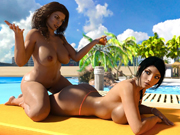 Additional Information
OS Required: Android 5.0+
Developer: DeepSleep Games, osmcuser132
Release date: 02.08.2020
Version: 2.0
Genre: Adventure, Visual Novel, Netorare, Anal, BDSM, Blackmail, Blow Job, Corruption, Striptease, Voyeurism, Sex Toys, Masturbation, Seduction, Lesbian, Fisting, Peeping, Sex, Orgy, Glory Hole, Erotic, Big Tits, Jerk Off, Footjob, Old Man, Cheating, Cunnilingus, Group Sex, Titsfuck, RenPy
Languages:

English
Change-logs
v2.0:
- Extended Jeremy's scene (Added renders to make it more interesting)
- Rebecca's photoshoot (three separate scenes)
- Coffee shop with Rebecca (will lead to Ashley's scene)
- Ashley's cam show (with a little surprise)
- Bar with Andrew (more like others)
- Friend behind the bar (had no choice but to include it)
- Fitzgerald's scene (at the hotel), as well as a couple of smaller filler scenes


This update is one of the biggest I have done. It consists of almost 400 renders and 8 animations (Added new sound effects for some).
Contact us: