Freeloading Family
| | |
| --- | --- |
| | Size:146MB |
Description
You've followed your father from base to base through the years as the military moves him from one spot to the next. Now that you're 18, he's letting you live in his house back home with your childhood friend (step-sister), Alice. At first this seems awesome - A house all your own, your beautiful friend living with you, you're finally enrolling in a school that you won't have to leave after a few months, and best of all, your bills are paid for!

Unfortunately, you soon find that you were mistaken about that last part. Your strict military father decides that you can't actually live there for free, so now you need a job!. You have to find a way to juggle work, school, appeasing your dad and still find the time to spend with Alice and your other new friends. Along the way, you find that more than a few of the women in your life are in need of some special attention.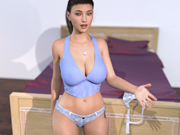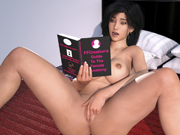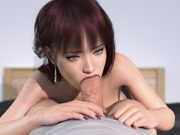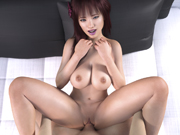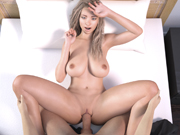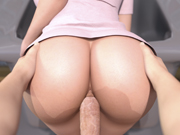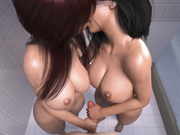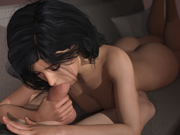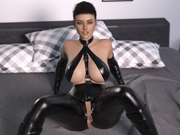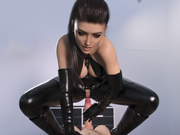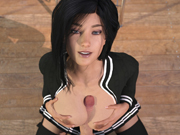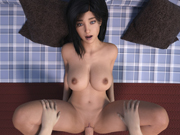 Additional Information
OS Required: Android 5.0+
Developer: FFCreations
Release date: 18.12.2020
Version: 0.29
Genre: Adventure, Visual Novel, Romance, Incest, Brother-Sister, Voyeurism, Sex, Big Tits, Cosplay, Masturbation, Footjob, Humor, Sex Toys, Lesbian, Anal, Big Dick, Paizuri, Fetish, Peeping, Jerk Off, Group Sex, Blow Job, Cunnilingus, Fisting, Anilingus, Teasing, Spanking, RenPy
Languages:

English
Change-logs
v0.29:
- Karina's Ending has now been released!