Star Channel 34
| | |
| --- | --- |
| | Size:376MB |
Description
Another trainer game but this time placed in the future! You are playing as the Genie yet again but this time you have been placed randomly onto a ship filled with sluts who are in cryostasis pods and somehow you are humanities last hope.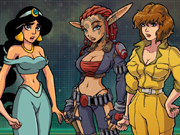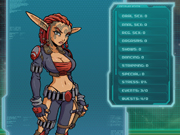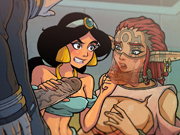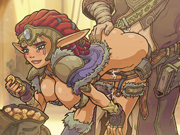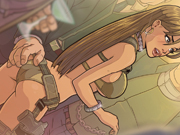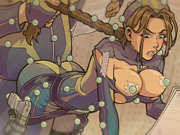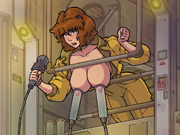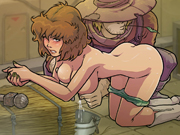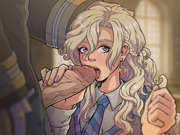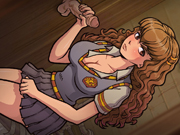 Additional Information
OS Required: Android 5.0+
Developer: AKABUR
Release date: 02.11.2020
Version: Episode 11.02
Genre: Adventure, Visual Novel, Sci-Fi, Parody, Fantasy, Trainer, Masturbation, Big Tits, Milk, Dress Up, Striptease, Sexual Trainer, Big Dick, Blow Job, Glory Hole, Jerk Off, Sex, RenPy
Languages:

English
Change-logs
Episode 11.02:
- A number of typos.
- Lola's slavegirl outfit has a proper phrase now.
- Azalea's outfit selection button fixed.
- A list of all the title screen illustrations added to the CG gallery.
- L.O.L.A. pantiless version added.
- Jasmine full nude version added.
- Lara topless mocap suit added.

Contact us: