Star Channel 34 Season 01
| | |
| --- | --- |
| | Size:396MB |
Description
Another trainer game but this time placed in the future! You are playing as the Genie yet again but this time you have been placed randomly onto a ship filled with sluts who are in cryostasis pods and somehow you are humanities last hope.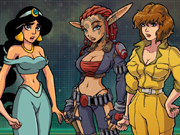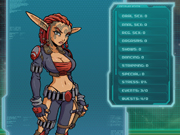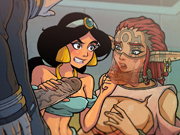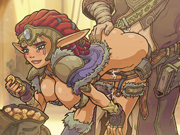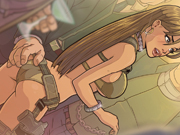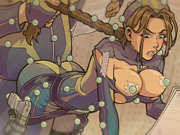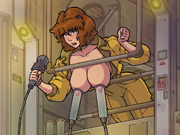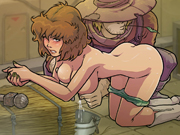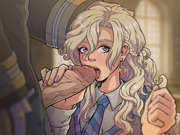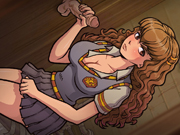 Additional Information
OS Required: Android 5.0+
Developer: AKABUR
Release date: 09.08.2021
Version: Episode 12.02
Genre: Adventure, Visual Novel, Sci-Fi, Parody, Fantasy, Trainer, Masturbation, Big Tits, Milk, Dress Up, Striptease, Sexual Trainer, Big Dick, Blow Job, Glory Hole, Jerk Off, Sex, Humiliation, Group Sex, Fetish, Anal, Cartoons, Voyeurism, Cunnilingus, Bukkake, Lesbian, Orgy, Sex Toys, RenPy
Languages:

English
Change-logs
Episode 12 is the last episode of the season. I don't plan to update this build with new content. Season 02 will be it's own game.








Contact us: