Dark Magic
| | |
| --- | --- |
| | Size:1.17GB |
Description
You grew up in an ordinary family with an ordinary life, Except the fact, you're the only man alive in the world! You've been living among beautiful girls in the Kingdom, yet, you still have no actions with any girls. Then everything changed when you met The Red Witch. The one who will teach you about the magic power. The one who will pull you into the Dark Magic world. All girls in the Kingdom are awaiting you to meet them. Now it's your chance to corrupt them all!

This game is huge, hard, and really long, so please take your time playing and enjoy!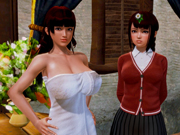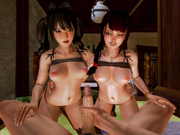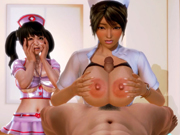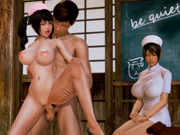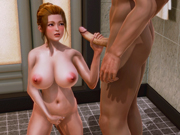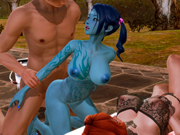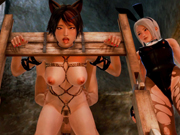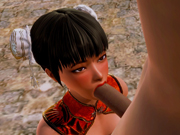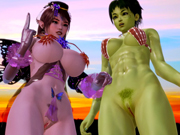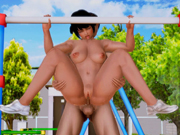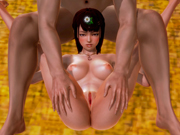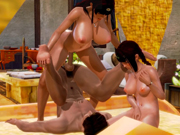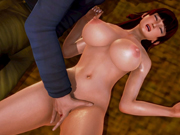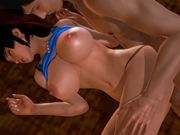 Additional Information
OS Required: Android 5.0+
Developer: F.Lord
Release date: 20.11.2021
Version: 0.14.5
Genre: Adventure, Visual Novel, Dating Sim, Magic, Fantasy, Milf, Incest, Corruption, Medieval, Harem, Kingdom, Voyeurism, Hentai, The Dynasty, Peeping, Masturbation, Group Sex, Futanari, Big Tits, Paizuri, Sex, Bondage, Fetish, Orgy, BDSM, Blow Job, Sex Toys, Fisting, Lesbian, Cunnilingus, Sleeping, Oral Sex, Jerk Off, Romance, Footjob, Ahegao, RenPy
Languages:

English
Change-logs
v0.14.5:
- Fixed minor bugs.
- Fixed Book of Memory displayed incorrect page title.
- Added a choice for Dark Fairy to slap Kana (Orc warlord) to progress a true story.
- Added new content: SpookyNight Part 1


v0.14.0

*Older save (below V.0.12.3) might not work properly

+ System & Contents Update:
- Fixed minor bugs.
- Fixed dialogue typo.
- Splitted Castle night 1 into scene sections in Book of Memory.
- Added Download buttons to download Full-save file both V.0.13.6 and V.0.14.0
- Added Manual download links menu (Download save-files manually)

+ Added Book of Memory events for V.0.14.0:
- Kimika & Momoko: +6 (+4 Events from 0.13.0)
- Nami: (+2 Events from 0.13.0)
- Red Witch: +1 (+1 Events from 0.13.0)
- Dark Fairy: (+1 Events from 0.13.0)
- Castle Day 2:

This version update contains events that take place in the castle on day two. It is an event that will happen in one day but is packed with many events. I think the content in this update has a variety of emotions for you to experience. Please enjoy.

Update estimate playtime (V.0.13.6-V.0.14.0): ~3 hours.
Start from beginning estimate playtime: ~35 hours.

Contact us: