Rack
| | |
| --- | --- |
| | Size:15.9MB |
Description
You're at some sex lab. Your task is to research the secret of the perfect orgasm. So try something out with your test subjects.

HOW TO PLAY:
Click the glowy green button to open the character menu, choose a character, then use the mouse to stroke them and make them cum.

You can put a character away (and swap in a new one) by clicking the red button on their computer monitor.

You get research tokens any time a test subject cums, and you get more tokens based on how hard / how much they cum, so building up their anticipation can pay off.

You can use research tokens to buy new toys, test subjects, and gadgets in the shop. Click the coin in the top right corner to open the shop.

Completing objectives will unlock more things for you to buy. A cheat menu is available on the left side of the screen if you wanna skip to the good stuff.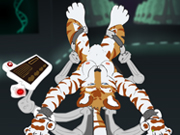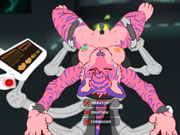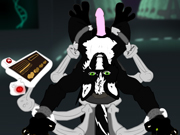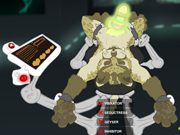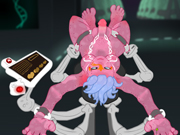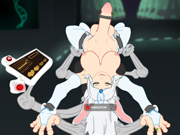 Additional Information
OS Required: Android 4.1+
Other: Adobe AIR required (to download)
Developer: Fek
Release date: 22.03.2015
Version: 1.1.0
Genre: Simulation, Furry, Touch, Bondage, Sex Toys, Futanari, Masturbation, Jerk Off, Flash
Languages:

English

Contact us: