The Awakening
| | |
| --- | --- |
| | Size:769MB |
Description
After two years you finally wake up from a coma which was caused by a car accident. You are suffering from amnesia and you have not the slightest idea in what kind of situation you are in. Go along the journey to find out who you truely are. Don't forget that your choices will make an impact on the story as new updates come out.

Play in this order:
1) The Awakening: Prologue
2) The Awakening
3) The Awakening: Christmas Episode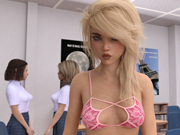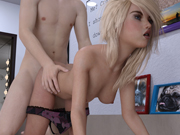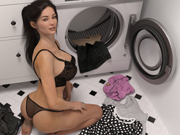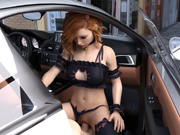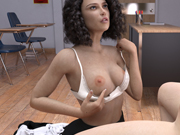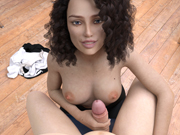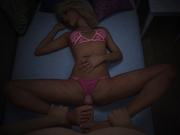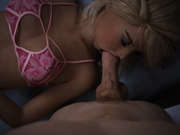 Additional Information
OS Required: Android 5.0+
Developer: SLim Games
Release date: 23.05.2021
Version: 0.4.0
Genre: Adventure, Visual Novel, Romance, Sex, Corruption, Harem, Voyeurism, Milf, Oral Sex, Sleeping, Strip, Masturbation, Big Tits, Footjob, Blow Job, Jerk Off, RenPy
Languages:

English
Change-logs
v0.4.0:
- New Story lines for the teacher Klara, and the Landlady + some side scenes with other characters within those stories.
- There's around 1000 new renders with 200 xrays and 36 animated scenes.
- I also changed it when you load an old broken save it will put you into free-roam instead of crashing. (unless you try to load a save where an idle animation is playing, I didn't manage to fix that yet)
- There's still a new fairy scene missing, but I just couldn't get it done in time, but it will be shipped when I completed it.

Contact us: