The Hotel Manager
| | |
| --- | --- |
| | Size:127MB |
Description
The game centers around a guy (Mr. Rogers) who takes over the management of a failing hotel.

The original design was to be a resource management/business simulation game but it soon became obvious that story was far more interesting than yet another earning X pounds in Y weeks type of game. Although some game aspects are still present and the choices made will have effects within the story, the story has prevailed.

While the center of the main characters attention at the beginning will be his secretary Sophie there are plenty of other female characters in the story.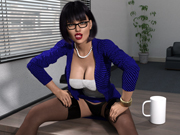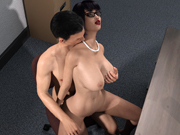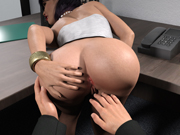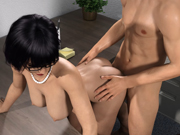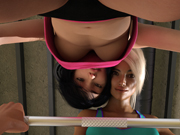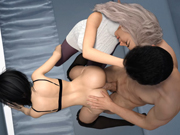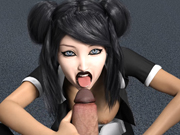 Additional Information
OS Required: Android 4.0+
Developer: FTB Software
Release date: 12.12.2018
Version: 0.3a
Genre: Adventure, Hotel Management, Romance, Anal, Big Tits, Masturbation, Fisting, Group Sex, Jerk Off, Big Dick, Blow Job, Sex, RenPy
Languages:

English

Contact us: