Show other languages







Dragon Ball Infinity
| | |
| --- | --- |
| | Size:434MB |
Description
You play as a young man who is chosen to be the next god of destruction in universe 7 following the exile of both Beerus and Champa.

With the help of your angel Vados you must attend to the duties of a GoD and raise the mortal level of universe 7.

The main aspect of this game is that it is focused more on customisation as opposed to quantity. You will be able to modify the costumes of nearly every character you meet in game.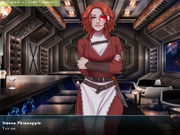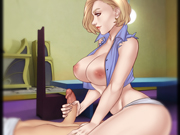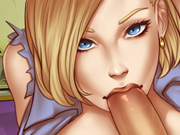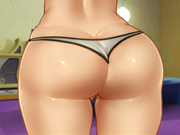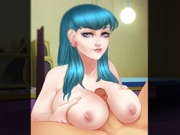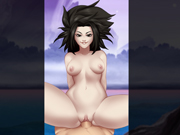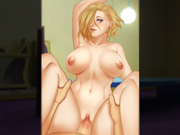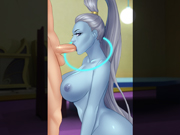 Additional Information
OS Required: Android 5.0+
Developer: MasQuerade
Release date: 07.09.2023
Version: 1.4
Genre: Adventure, Dating Sim, Visual Novel, Shota, Parody, Sci-Fi, Mind Control, Milf, Big Tits, Sex, Masturbation, Jerk Off, Blow Job, Paizuri
Languages:

English
Change-logs
v1.4:
- N/A


the66:
From now on my android ports of Ren'Py games have a 2nd, persistent save location like windows. If you uninstall an app, the save files and persistent data remain intact. Therefore the app needs the permission to access the public external storage (or a new one on Android 11+), because it has to read and write outside its own external storage directories. You have to grant the permission or the app is shut down.








Contact us: