Pokemon Villa Fantasy
| | |
| --- | --- |
| | Size:23.2MB |
Description
Pokemons in the villa were freed from the pokeballs for a walk, in which they took and organized an orgy. Now you can watch pokemon fucking!

Instructions:
- You can navigate through diferent animations using the buttons on the Menu or clicking directly on the pokemon that you'll like to see while you are at the villa.
- Includes 8 hidden animations, try clicking on specific places during the main animations, you might find one.

Hints:
At blaziken the nose of the male, lopunny bottom right, arcanine the balls, arbok her pussy, nidoqueen her head, pikachu the lower window and then the door then the mirror.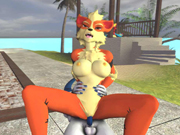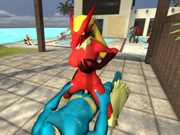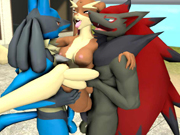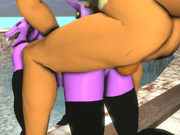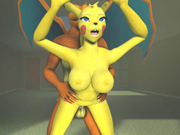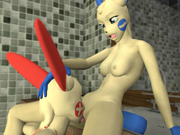 Additional Information
OS Required: Android 4.1+
Other: Adobe AIR required (to download)
Developer: Disembowell, Apimpnc, Carbiid3
Release date: 14.08.2018
Genre: Animation, Furry, Sex, Big Tits, Masturbation, Lesbian, Cunnilingus, Group Sex, Monsters, Anal, Anime, Orgy, Hentai, Parody, Flash
Languages:

English

Contact us: