Prince of Suburbia
| | |
| --- | --- |
| | Size:241MB |
Description
The main character is an 18 year old male enjoying his summer and navigating risky situations with the women in his life.

Gameplay:
- Main story with relationship building
- Make the right choices and enjoy
- Side stories in addition to main story
- High quality 2D art, pseudo animation, & animation for special scenes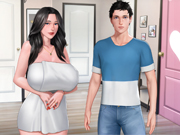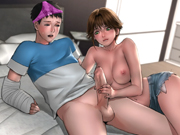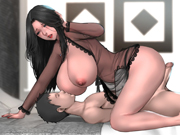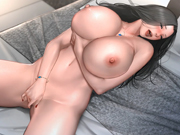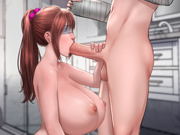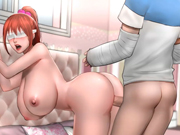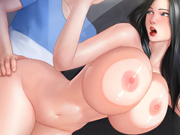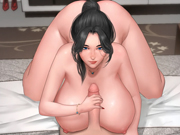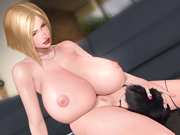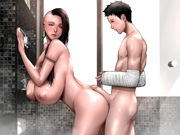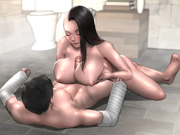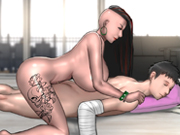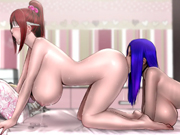 Additional Information
OS Required: Android 5.0+
Developer: TheOmega
Release date: 25.07.2021
Version: 0.55 Release
Genre: Adventure, Dating Sim, Incest, Cunnilingus, Milf, Sex, Big Tits, Masturbation, Jerk Off, Glory Hole, Paizuri, Lactation, Blow Job, Lesbian, Tribadism, RenPy
Languages:

English
Change-logs
v0.55 Release:
- There is one new animation/scene on top of what was in the V0.55 BETA as promised


v0.55 Beta

Please note that it has one major animated scene missing from the end which will be added before there is an official release. The official release for V0.55 will hopefully come out sometime next month (July) depending upon our animator's schedule. Please let me know of any bugs, grammar issues, and anything else that you think looks wrong.

Also as a reminder, the gallery feature is now available. We hope you enjoy the ability to go back to your favorite scenes! Please let me know if you have any issues.

Contact us: