Depraved Awakening
| | |
| --- | --- |
| | Size:1.28GB |
Description
You are a private eye in Free City. Your latest client has found himself dead. As for how, many suspect suicide, though you're smarter than that. But poking around may get you in some hot water, but then again why would you be a private eye if you weren't looking to face the heat.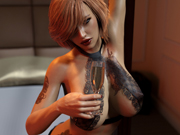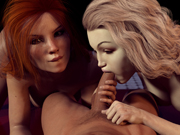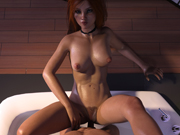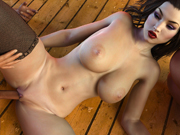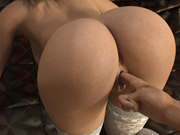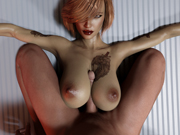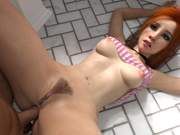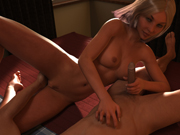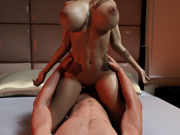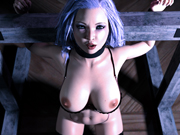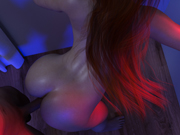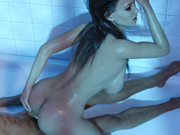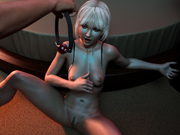 Additional Information
OS Required: Android 4.0+
Developer: PhillyGames
Release date: 24.11.2018
Version: 1.0
Genre: Adventure, Visual Novel, Detective, Crime, Murder, Corruption, Cheating, Slave, Prostitution, Romance, Milf, Voyeurism, Male Domination, BDSM, Sex Toys, Spanking, Violence, Group Sex, Striptease, Fetish, Big Tits, Paizuri, Sex, Cunnilingus, Lesbian, Fisting, Masturbation, Sleeping, Blow Job, Peeping, Footjob, Compulsion, Anal, Rape, Creampie, RenPy
Languages:

English
Change-logs
v1.0:
- 1700+ renders which includes stills for animations
- 30 unique scenes many of which have a lot of variation
- 11 H-scenes 7 of which are quite large and contain multiple choices as you have come to expect from the game.
- Removed the game over elements from chapters 1 and 2.
- Adjusted some required scores with Christina in chapter 10 to make it easier for the player.
- Copy fixes to the earlier chapters

v0.11.1:
- New Scene Gallery
- New scenes will only be available after you reach them from this point on. It will not know what scenes you have already done.
- Minor text changes
- Made getting to the hospital easier at the end.

Contact us: