Chloe18
| | |
| --- | --- |
| | Size:457MB |
Description
On her 18th birthday she sets out to fulfill her dreams, Called «Plankie» by her so called friends she will have to show them she can also be popular.

Manage Chloe's School life and job to raise money for rent, food and clothes. Control her stats (Sluttyness, Fitness, Smarts, Dance, And much more). Meet new people and find out their stories. Let people take advantage of Chloe or make Chloe have all the fun it's all up to you.

Available:
- 99 Achievements and over 100 sex animations.
- Lots of Areas, Lots of Adventures.
- It's a game, no a novel where you just need to click next.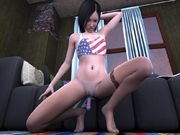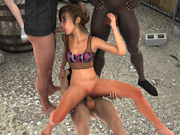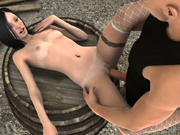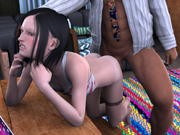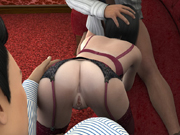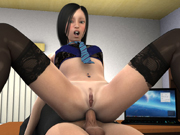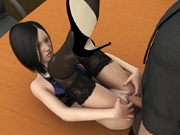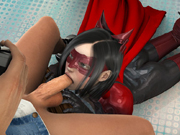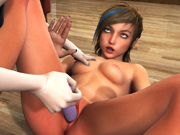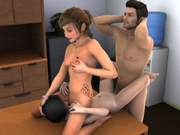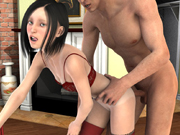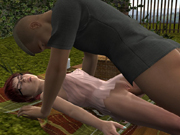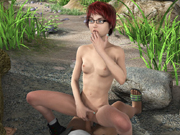 Additional Information
OS Required: Android5.0+
Developer: GDS
Release date: 03.03.2018
Version: 1.02
Genre: Simulation, SLG, Slice of Life, Orgy, Big Dick, Licking, Sex, Voyeurism, Lesbian, Spanking, Cunnilingus, Tiny Tits, Exhibitionism, Masturbation, Blow Job, Peeping, Group Sex, Incest, Domination, Jerk Off, Photosession, Fisting, Rape, Anal, Glory Hole, BDSM, Bukkake, Cosplay, Fetish, Cheating
Languages:

English

Contact us: