Touch the Devil
| | |
| --- | --- |
| | Size:14.8MB |
Description
The Demon Master is asleep.
Let's try to do some things during this time.

How to play:
1.Use the various options to gain experience and improve your label.
2.When the heartbeat sounds faster, stop what you're doing and wait!
3.Once you reach 7 labels, the free mode will open and you can move to the compensation scene.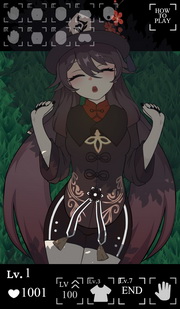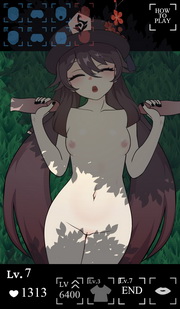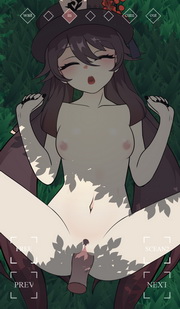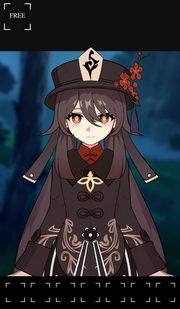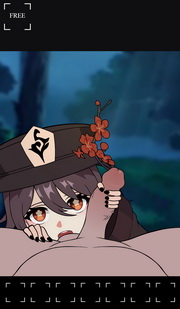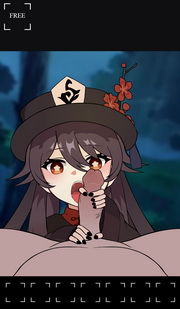 Additional Information
OS Required: Android 4.1+
Other: Adobe AIR required (to download)
Developer: dong134
Release date: 05.12.2021
Version: 1.0
Genre: Simulation, Anime, Group Sex, Jerk Off, Rape, Creampie, Cunnilingus, Touch, Licking, Blowjob, Oral Sex, Parody, Kiss, Sex, Sleeping, Fingering, Hentai
Languages:

English
Contact us: