ACADEMY34
| | |
| --- | --- |
| | Size:319MB |
Description
In ACADEMY34 you are going to take on a role of a cadet, who has just enrolled to the Academy, where young recruits are trained to become Overwatch agents. An exciting student life awaits you with all familiar characters, original story, lots of side quests and tons of adult content!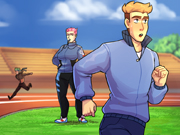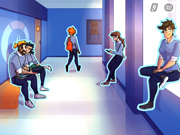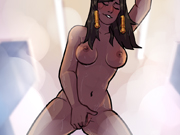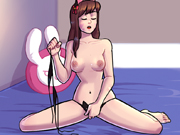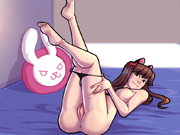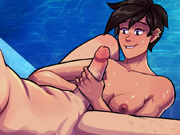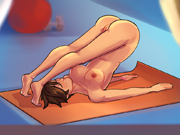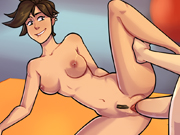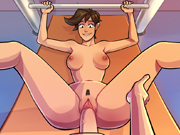 Additional Information
OS Required: Android 5.0+
Developer: Young & Naughty
Release date: 12.08.2021
Version: 0.10.2.5
Genre: Adventure, SLG, Parody, Light BDSM, Date-Sim, Anal, Milf, Masturbation, Peeping, Exhibitionism, Blow Job, Glory Hole, Sex, Robots, Sex on camera, Muscle Girl, Public Sex, RenPy
Languages:

English
Change-logs
v0.10.2.5:
- N/A


v0.10.1.2:
- N/A


v0.9.6.3:
- Updated Save/Load menu to make it easier to distinguish which page are you on right now;
- Fixed many "missing sprite" errors;
- Added couple new sprites, that actually were missing;
- Added more tooltips in "Tasks" menu to make it more clear what you're supposed to do;
- Fixed few minor bugs.