Moe Girl Touch ADVANCE X3
| | |
| --- | --- |
| | Size:8.21MB |
Description
Chief caresses his mistress secretary leading up excitation and have sex with her.

After the game you can choose any of the scenes and traversed to play in it. You can also select the desired expression of the girls face.

Control:
In the game you need to click on the number 1 finger and holding it lead to the number 2, and only then let go.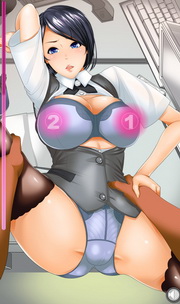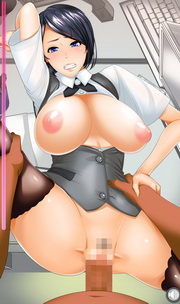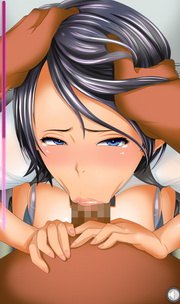 Additional Information
OS Required: Android 2.1+
Other: Adobe AIR required (to download)
Developer: DESTINATION
Genre: Simulation, Big Breasts, Sex, Touch, Blow Job, Anime, Hentai, Flash
Languages:

Japanese

Contact us: