F.I.L.F
| | |
| --- | --- |
| | Size:662MB |
Description
After a long time you return home to your family. From your mother, you find out that your aunt and cousin now live in your city. Getting used to your normal family life, you discover too many sexual temptations that are difficult to resist. Now your goal is to achieve an intimate relationship with your mother, sister, aunt and cousin by any means!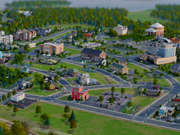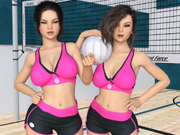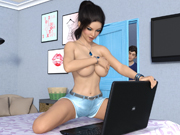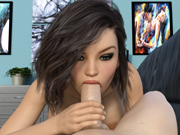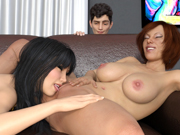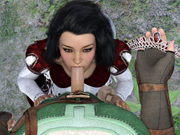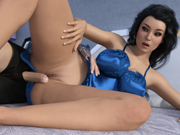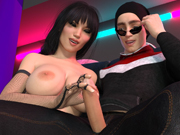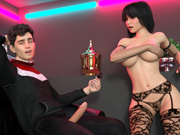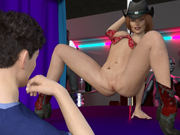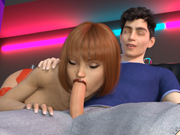 Additional Information
OS Required: Android 5.0+
Developer: ICCreations
Release date: 23.02.2021
Version: 0.13.3
Genre: Adventure, Harem, Milf, Incest, Corruption, Big Tits, Lesbian, Cunnilingus, Masturbation, Footjob, Jerk Off, Blow Job, Peeping, Sex, Striptease, Touch, Lactation, Paizuri, Sleeping, Group Sex, RenPy
Languages:

English
Change-logs
v0.13.3:
- Fix for the few that had previous cherry questline bug'd saves.


v0.13.2:
- Bug Fixes (includes a few bug fixes. Nothing too major but enough to warrent a quick upload fix)


v0.13.1:
- 4 new scenes with Melissa's storyline
- Grammar / Spelling Fixes from older content

My current version of daz studio apparently had a bug that didn't save the genital animations I made for some files. So reopening them caused them to be become static (REALLY ANNOYING). I'll need to re-render 1-2 of the new animations sometime.

Contact us: