Show other languages







Waifu Academy
| | |
| --- | --- |
| | Size:1.97GB |
Description
In Waifu Academy, you play as young man, who wishes to seek revenge after many years of harrowing ordeals... The game features more than 30 characters, each of which is unique and has a believable background. Most of the game scenes take place at a fictional private high school called, Sazaki Academy.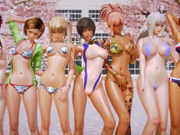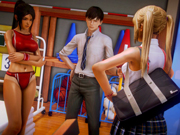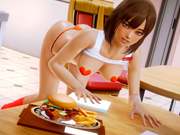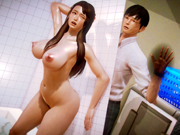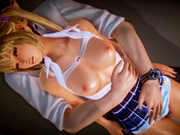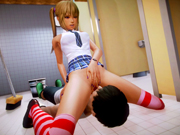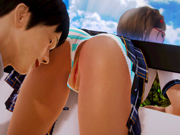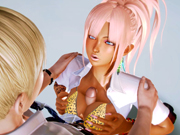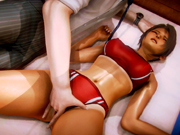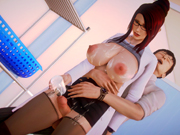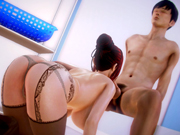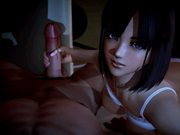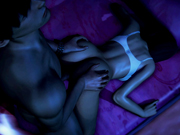 Additional Information
OS Required: Android 4.0+
Developer: Irphaeus
Release date: 01.10.2023
Version: 0.10.0
Genre: Adventure, Visual Novel, Harem, Exhibitionism, Corruption, Voyeurism, Mother-Son, Incest, Brother-Sister, Milf, Peeping, Big Tits, Sleeping, Masturbation, Fingering, Sex, Jerk Off, Touch, Paizuri, Blow Job, Cunnilingus, Footjob
Languages:

English
Change-logs
v0.10.0:
- Added new dynamic splash screens.
- Enhance the UI look and added custom option.
- Fixed and updated the Gallery.
- Remade the whole intro sequence.
- Added a browsing map system.
- Fixed the Karma system with tracking value.
- Added variable value for waifu depending on choices.
- Impound the phone app and filled chante
- Reworked Helen Body, Hairstyle and outfit.
- Reworked Nanali Body, Face, Hairstyle and outfit.
- Reworked Motoko Body, Hairstyle and outfit.
- Reworked Rikuna Body, Hairstyle and outfit.
- Reworked Yukiko Body, Face, and outfit.
- Keworked couple of animated sex scenes.
- Added ~11000 lines of dialogue and script.
- Added 34 new scenes with ~800 3D renders.
- Added 40 sex animations scenes.
- Added 6 new musics, and 22 sounds/FX.
- Added 8 lewd voiced lines/sounds.
- Fixed many typos.
- Added a secret to Nanali path..


the66:
From now on my android ports of Ren'Py games have a 2nd, persistent save location like windows. If you uninstall an app, the save files and persistent data remain intact. Therefore the app needs the permission to access the public external storage (or a new one on Android 11), because it has to read and write outside its own external storage directories. You have to grant the permission or the app is shut down.








Contact us: