Waifu Academy
| | |
| --- | --- |
| | Size:1.54GB |
Description
In Waifu Academy, you play as young man, who wishes to seek revenge after many years of harrowing ordeals... The game features more than 30 characters, each of which is unique and has a believable background. Most of the game scenes take place at a fictional private high school called, Sazaki Academy.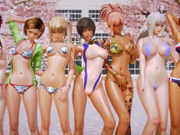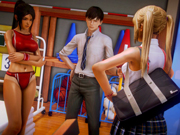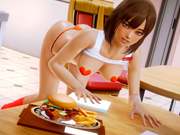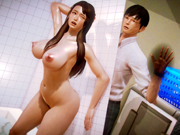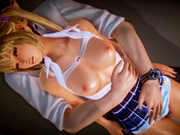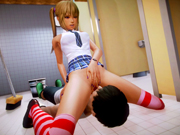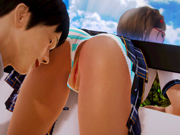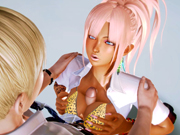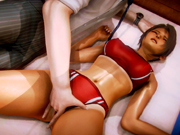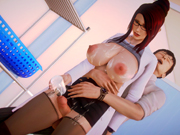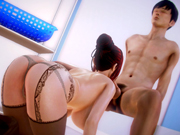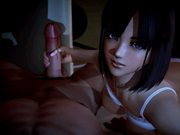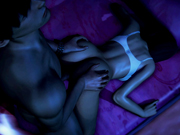 Additional Information
OS Required: Android 4.0+
Developer: Irphaeus
Release date: 10.10.2021
Version: 0.9.4a
Genre: Adventure, Visual Novel, Harem, Exhibitionism, Corruption, Voyeurism, Mother-Son, Incest, Brother-Sister, Milf, Peeping, Big Tits, Sleeping, Masturbation, Fisting, Sex, Jerk Off, Touch, Paizuri, Blow Job, Cunnilingus, Footjob, RenPy
Languages:

English
Change-logs
v0.9.4a

About the Update itself, like said previously it's a shorter one, but its very dense... The update actually has the same (in size) content of the previous one, but it's not spread on 2 Ingame days, also this Update has more than 20 choices menu with branching regrouped in the famous 'Yoko Quest' that leads to secret scenes, lewds and fun :) It has been a brainstorm to make it work smoothly (a major reason of the delay) while keeping the narrative intact, but after lot of testing it worked out. This is the update with the most animated sexy content i ever released, so don't hesitate to try different choices to discover special scene if you don't care about 'Roleplay'. This update also add one Karma System relevant scene (Rikuna shower scene), except here it's fully functional (though the whole karma isn't implemented yet, but you can see here in this update the first working exemple of your decision impacting another scene).

Contact us: