Moe Girl Touch ADVANCE X
| | |
| --- | --- |
| | Size:3.91MB |
Description
Member R¸hana school board is very strict girl is watching discipline. One student was severely punished because of its violation. Calling R¸hane and thereby luring her into a warehouse, he began to take revenge.

After the game you can choose any of the scenes and traveled to play in it. You can also remove the glasses with the girl and choose the desired expression.

Control:
In the game you need to click on the number 1 finger and holding it lead to the number 2, and only then let go.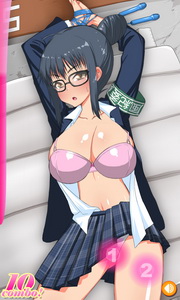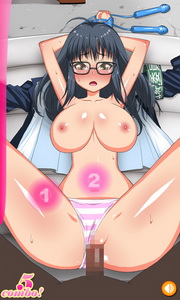 Additional Information
OS Required: Android 2.1+
Other: Adobe AIR required (to download)
Developer: DESTINATION
Release date: 11.09.2015
Genre: Simulation, Big Breasts, Sex, Touch, Anime, Hentai, Flash
Languages:

Japanese

Contact us: