Show other languages







Corruption
| | |
| --- | --- |
| | Size:1.06GB |
Description
This is one of the games on the topic of corruption, in which you will need to collect your harem sex slaves using various dirty corruption methods.


Password:
■Computer Password - 1546
■Password is for the bonus - 1542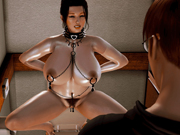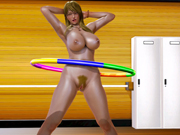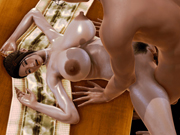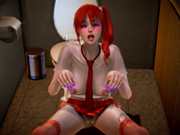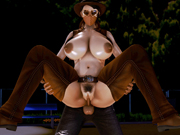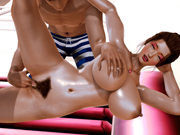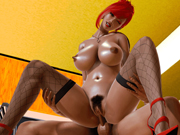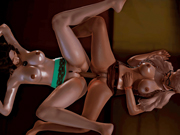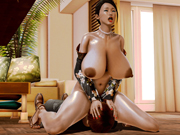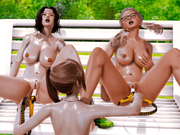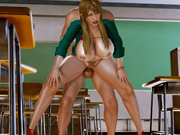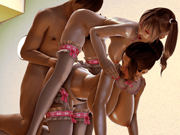 Additional Information
OS Required: Android 5.0+
Developer: Mr.C
Release date: 30.06.2022
Version: Final
Genre: Adventure, Sandbox, Harem, Milf, Corruption, Incest, Aunt-Nephew, Brother-Sister, Mom-Son, Masturbation, Big Dick, Jerk Off, Cosplay, Fetish, Big Tits, Lesbian, Breastfeed, Blow Job, Paizuri, Sex, Cunnilingus, Group Sex, Footjob, Tribadism, Fingering, Mind Control, BDSM, Slave, Urination, Humiliation, Sleeping, Oral Sex, Anilingus, Titsfuck, Cheating, Orgy, Bondage, Sex Toys, Glory Hole, Pregnancy, Public Sex, Voyeurism, Strapon, Impregnation, Exhibitionism
Languages:

English
Change-logs
v1.0 (Final):
- Jenny and Nicole Ending In the living room (added animation)
- Main story Ending in Sanctuary
- Ending of Auntie's family at Julia's house
- Ending at the main entrance of the apartment building
- Megan and Emily Ending in their house (added animation)
- School ending at the main hall
- Tutor house Ending
- correction of awkward scripts
- Many bug fixed

There are still some unfinished tasks. (Gallery, Additional Endings of Some Characters)


BrandyYT:
ALLOW STORAGE ACCESS - My Android Ports have a 2nd Persistent save location. So, even if you uninstall the game, the saves will remain Intact.








Contact us: