Four Elements Trainer
| | |
| --- | --- |
| | Size:550MB |
Description
Four Elements Trainer is a massive undertaking set in the universes of Avatar: The Last Airbender and The Legend of Korra, and will be four complete games all united into one. Along the way, you'll find plenty of (fuckable!) characters, quests, stories, fights, and mysteries to unlock.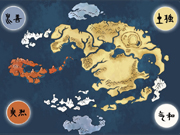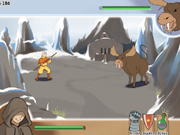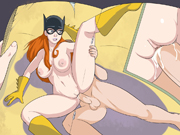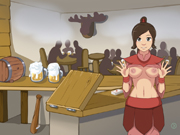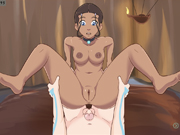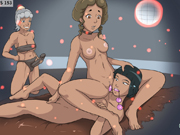 Additional Information
OS Required: Android 5.0+
Developer: MITY
Release date: 08.02.2021
Version: 0.9.1c
Genre: Adventure, Dating Sim, Visual Novel, Dating Simulation, Anal, BDSM, Pregnancy, Big Tits, Big Dick, Bondage, Jerk Off, Beating, Rape, Cunnilingus, Lesbian, Licking, Tiny Tits, Masturbation, Blow Job, Monsters, Urination, Cartoons, Oral Sex, Paizuri, Dress Up, Peeping, Public Sex, Slave, Sex, Tentacle, Humiliation, Fisting, Fantasy, RenPy
Languages:

English
Change-logs
v0.9.1c:
- Bugfix


v0.9.1
There are small changes all over the place, but the biggest take place before/during the snowstorm, the first time you see Jinora wearing orange, but the biggest change is that we added a short Jinora scene at the end during day 11. It's a very small one and not really sexy, but it's another important step to getting in her panties eventually. A pic of it is in the header.