Four Elements Trainer
| | |
| --- | --- |
| | Size:609MB |
Description
Four Elements Trainer is a massive undertaking set in the universes of Avatar: The Last Airbender and The Legend of Korra, and will be four complete games all united into one. Along the way, you'll find plenty of (fuckable!) characters, quests, stories, fights, and mysteries to unlock.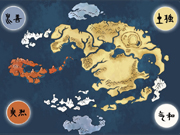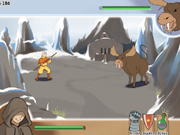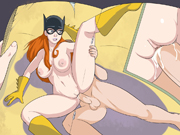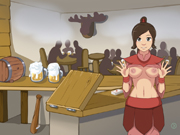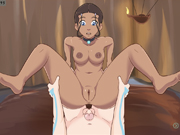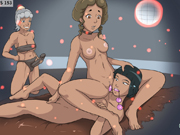 Additional Information
OS Required: Android 5.0+
Developer: MITY
Release date: 03.10.2021
Version: 0.9.6d
Genre: Adventure, Dating Sim, Visual Novel, Dating Simulation, Anal, BDSM, Pregnancy, Big Tits, Big Dick, Bondage, Jerk Off, Beating, Rape, Cunnilingus, Lesbian, Licking, Tiny Tits, Masturbation, Blow Job, Monsters, Urination, Cartoons, Oral Sex, Paizuri, Dress Up, Peeping, Public Sex, Slave, Sex, Tentacle, Humiliation, Fisting, Fantasy, RenPy
Languages:

English
Change-logs
v0.9.6d:
- Version d is a bit of a hot fix for three things. - An error which popped up for some people who chose to elope with Mai during book 2, whic...


v0.9.6b:
- This build continues book 4's love route from where we left it, with you escaping from K...


v0.9.6a:
- The bughunt period usually lasts about three days. After this is done we'll release the improved version as an early access version.


v0.9.5b:
- There's an anal scene(two versions) with Opal.
- There's a one on one vaginal scene with Suyin.
- Two handjobs(Kuvira and Zhuli)
- A vaginal scene with Zhuli.
- Another possible scene with Suyin. If you turned down Baatar's threesome suggestion you won't see it.
- Two of the player's previous incarnations will lick dick!
- Your dick will get slapped!


v0.9.4c:
- a few less typo's.
- minor bugfixes (super short dreams can't be missed now)
- added a bigger "back"- button for android
- added a slider to control opacity of the dialogue box in preferences.


v0.9.42:
- Two new scenes with Jinora and one old repurposed version so it can also be seen in Zoafu.
- Three scenes with Suyin(two can be missed).
- And a bunch of other nick knacks along the way. I don't like calling things scenes when they don't have any animation.

Patreon complains when I write as much as even some of the abbreviations of the scenes so you'll just have to see them yourself to figure out what they are.

Contact us: