Dating my Daughter Chapter 2
| | |
| --- | --- |
| | Size:560MB |
Description
Dating my Daughter is an erotic simulator of the father's relationship with her daughter and her environment, which has a good graphic component and an interesting plot, despite the prevalence of the idea. In the game you will be a father, who after 18 years for the first time meets his daughter and realizes that he feels for her not quite paternal feelings.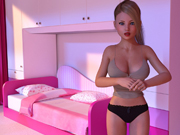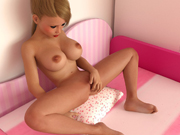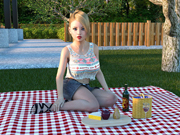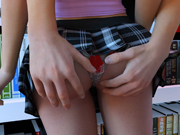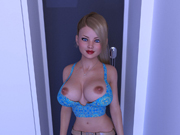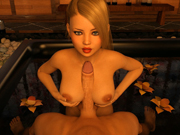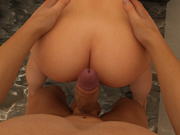 Additional Information
OS Required: Android 4.0+
Developer: MrDots Games
Release date: 07.05.2019
Version: 0.21.5
Genre: Adventure, Visual Novel, Dating Simulation, Date-Sim, Romance, Father-Daughter, Seduced, Voyeur, Incest, Blow Job, Paizuri, Sex, Fisting, Anal, Masturbation, Big Tits, Jerk Off, Big Dick, Footjob, Cunnilingus, RenPy
Languages:

English
Change-logs
v0.21.5:
- The main focus of this version was to fix the bugs you've reported since DMD v.21 came out.

Some of the bugs fixed are:
- Plot holes involving Georgina and Jennifer routes.
- Kissing scene between D and Jennifer.
- Android users: Users got stuck in the keyboard dialogue when starting the game with no saves from CH1, naming a save or trying to change D's name.
- Grammar errors

Final words:
- DMD v.21.5 does not contain any new scenes I'm afraid. If you've already played v.21 then there's no need for you to download the whole game again. If you're an Android user and you're having issues when starting the game with no saves from CH1, changing D's name or naming your saves, then I'd recommend that you try this version out.
Contact us: