Shogun Princess Christianne
| | |
| --- | --- |
| | Size:34.7MB |
Description
One man seeks revenge against the kingdom that overran his homeland. Between here and victory, that kingdom's fierce shogun princess Christianne stands in his way. This is their ultimate showdown.

Gameplay:
- 1-vs-1 war against the imperial princess, the results of which are sex scenes.
- Side-view battle and erotic animation. Increase your skill points and apply them to your character to become stronger, unlock new movies, and ejaculate more spunk inside her vagina!
- RPG-style active gauge and command-menu battle.
- Battle and sex scenes are both side-view.
- Spend skill points to upgrade your status, etc.
- Multiple endings (3, not including bad ending).
- All endings provide sex scenes. Once viewed you can review them freely.
- After a certain ending you can unlock Extra Mode with new sex options.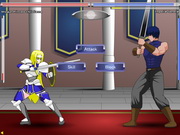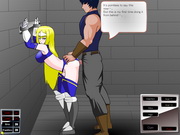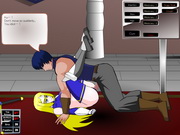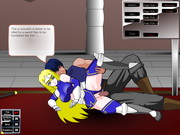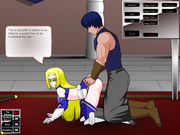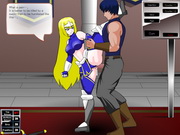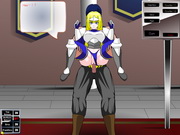 Additional Information
OS Required: Android 4.1+
Other: Adobe AIR required (to download)
Developer: JSK Studio
Release date: 15.10.2012
Genre: Action, Fighting, Anime, Blow Job, Big Tits, Romance, Sex, Rape, Anal, Masturbation, Hentai, Compulsion, Jerk Off, Knight, Flash
Languages:

English

Contact us: