Work in Progress
| | |
| --- | --- |
| | Size:196MB |
Description
My name is Hana Ono, and I'm using my summer vacation to clean toilets. It's kind of a dirty job, but I intend to work hard, earn money and then go on a shopping spree. Meanwhile I secretly hope to get myself a boyfriend in the bargain. One day, a man suddenly came into the toilet stall I was cleaning...

Umemaro Mini Movie Collection vol. 12 "Work in Progress" is out!

In Game:
- Men's sordid desire is poured out onto a naive toilet cleaning woman.
- Blowjob, breast sex, penetration and sex with multiple men.
- The action becomes bolder and wilder.

Please enjoy the gorgeous animation thoroughly with the full version.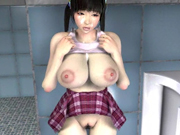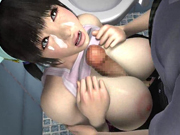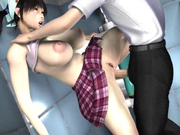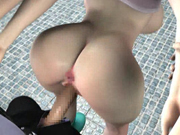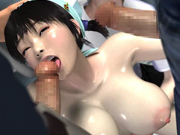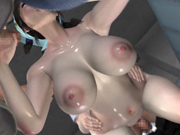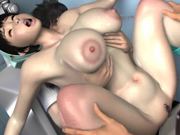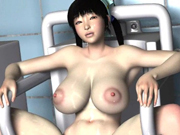 Additional Information
OS Required: Android2.0+
Developer: Umemaro 3D
Release date: 03.08.2014
Genre: Animation, Hentai, Big Tits, Sex, Big Dick, Jerk Off, Blow Job, Masturbation, Group Sex, Paizuri, Anal
Languages:

Japanese

Contact us: