Cunning Little Girl in a Tight Spot
| | |
| --- | --- |
| | Size:21.8MB |
Description
Sion Kamisiro was troubled by a anomaly in the data. Her last experiment yielded weird results and she wanted to know why. Indeed, the results were invalid... She was the only one who knew so far.... What to do?

Sion Kamisiro is caught in a lie. Talk and tease her into submission.

In Game:
- Flash-based ineraction like opening her legs, touching her breasts, etc.
- Exploit her into kissing and fellatio, even full intercourse.
- Full penetration scenes include 3 positions + 4 endings (2 positions are from first person POV).
- Relentless creampies, not bland fades to white or quick simple "urrgh, done".
- Detailed focus on intravaginal views, of course can be turned off.
- Revisit any unlocked ending anytime.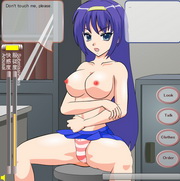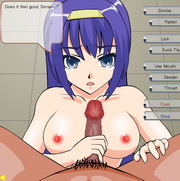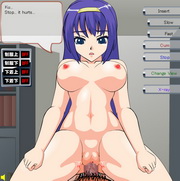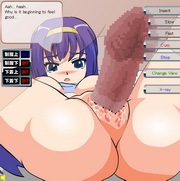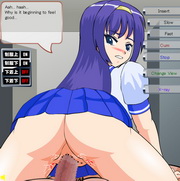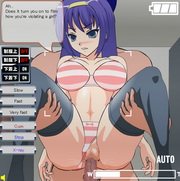 Additional Information
OS Required: Android 4.1+
Other: Adobe AIR required (to download)
Developer: JSK Studio
Release date: 17.02.2012
Genre: Simulation, Hentai, Compulsion, Strip, Touch, Sex, Anime, Masturbation, Jerk Off, Blow Job, Big Tits, Kiss, Cunnilingus, Licking, Flash
Languages:

English

Contact us: