Show other languages







Sex with Mom
| | |
| --- | --- |
| | Size:10.4MB |
Description
Hentai parody of Do You Love Your Mom and Her Two-Hit Multi-Target Attacks?

Just when Masato thought that a random survey conducted in school was over, he got involved in a secret Government scheme. As he was carried along with the flow, he ended up in a Game world! As if that wasn't enough, shockingly, his mother was there as well! It was a little different from a typical transported to another world setting, but after some bickering,

"Mom wants go on an adventure together with Maa-kun. Can mom become Maa-kun's companion?"

With that, Masato and Mamako began their adventure as a mother and son pair.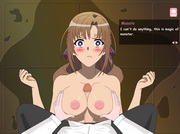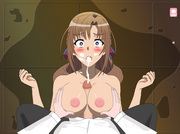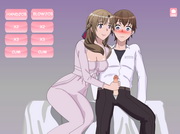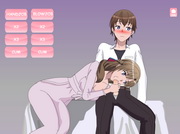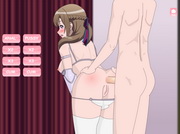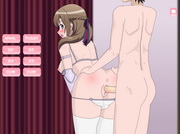 Additional Information
OS Required: Android 4.1+
Other: Adobe AIR required (to download)
Developer: Desi V
Release date: 19.09.2019
Version: 1.0
Genre: Adventure, Visual Novel, anime, mother, son, incest, milf, paizuri, handjob, blowjob, anal intercourse, anal, big breasts, medium ass, parody, cum in mouth, cum on face, medium penis, cum drinking, creampie, anal creampie, stockings, metal armor, bikini, bikini armor, bracer, braid, sole male, sole female, long hair, mature woman
Languages:

English








Contact us: