A New Fetish
| | |
| --- | --- |
| | Size:44.0MB |
Description
It is a period of civil war. Rebel spaceships, striking from a hidden base, have won their first victory against the evil Galactic Empire.

But none of that matters to this story. Instead, let's go to the planet Hoth and see what Sanya, a rookie bounty hunter, is up to.

What was a routine mission to snag a rogue Imperial Stormtrooper turned traitor, turned into a desperate mission for survival as Sanya was attacked by a monstrous Wampa...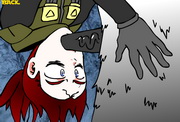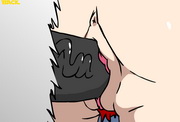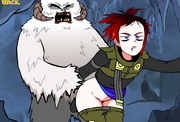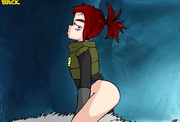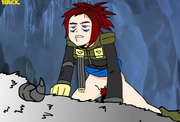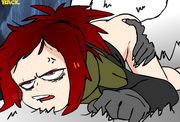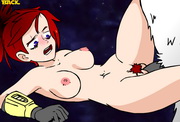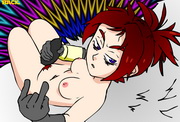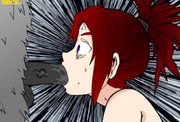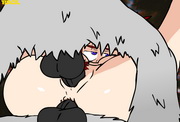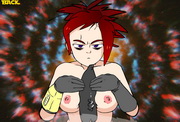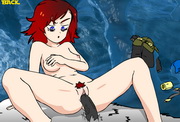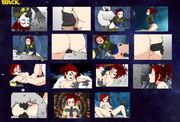 Additional Information
OS Required: Android 4.1+
Other: Adobe AIR required (to download)
Developer: W.T.Dinner
Release date: 03.08.2020
Version: 1.0
Genre: Animation, Anime, Anal, Big Tits, Big Dick, Group Sex, Double Penetration, Jerk Off, Rape, Aliens, Creampie, Cumshot, Blowjob, Monsters, Oral Sex, Paizuri, Parody, Sex, Sci-Fi, Hentai
Languages:

English

Contact us: