With Imouto
| | |
| --- | --- |
| | Size:15MB |
Description
My cute little sister Yukano took a walk with some boy!? As her older brother I have to do something...

Caress and command into the panties of your sister, resulting in intercourse and a cummy inside finish.
Progression is Prologue, Game screen, Penetration, with 4 different endings based on your choices.

In Game:
- Drag & hold touching scenes.
- Command-based penetration scenes, cum anytime.
- 5 sex positions during penetration.
- Separate angles on positions.
- The money shot gets special attention. 3 patterns of ejaculation scenes.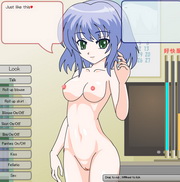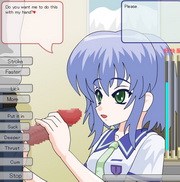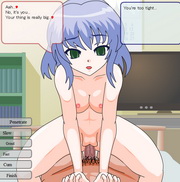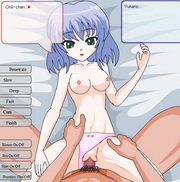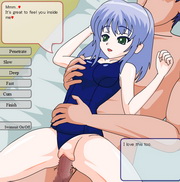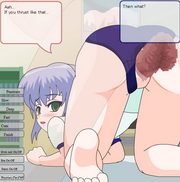 Additional Information
OS Required: Android 4.1+
Other: Adobe AIR required (to download)
Developer: JSK Studio
Release date: 04.02.2011
Genre: Simulation, Younger Sister, Incest, Hentai, Strip, Touch, Masturbation, Jerk Off, Blow Job, Sex, Fetish, Anime, Kiss, Cunnilingus, Licking, Flash
Languages:

English

Contact us: