ULTIMATE Dream Shop
| | |
| --- | --- |
| | Size:3.34MB |
Description
Each of us likes to dream on a sexual theme, especially when he sees something exciting new and unusual. Immediately in a head there are dozens of combinations of various carnal pleasures and fantasies that you want to try, in order to feel the strong and pleasant sensations of satisfaction from your sexual partner in an unusual situation. Of course, most of them will remain the limit of our fantasies. But still imagine that on Earth there appeared such a place where it would be possible to translate all of your most perverted dreams into reality by simply ringing the bell four times, and it was you who were fortunate enough to visit it.

How to play:
- In the game you need to press in different order four times on the bells in the form of chess, which are located in the upper left corner to see the erotic or sex scene.
- In order to reset the result and return to clicking the bells, you need to click on the pawn in the lower left corner.
- If you are in a sex scene, then in order to play it, you need to click on the bell in the form of a queen, which appears between three bells and a pawn.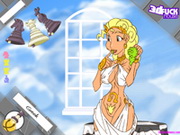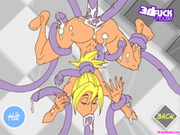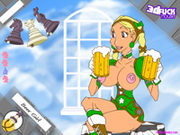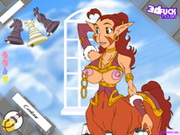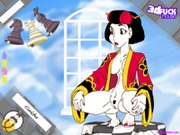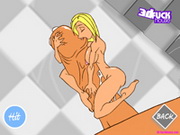 Additional Information
OS Required: Android 4.1+
Other: Adobe AIR required (to download)
Developer: 3D Fuck House
Genre: Simulation, Anal, Big Tits, Big Dick, BDSM, Monster Girl, Comedy, Oral Sex, Sex, Tentacle, Furry, Futanari, Cosplay, Fetish, Flash
Languages:

English

Contact us: