Sex Revelations Episode 1: Rape Prison
| | |
| --- | --- |
| | Size:97.5MB |
Description
Claire and Moira had fun at a party at the company headquarters against terrorism called Terra Save. Suddenly, unknown armed men burst into the building and made Claire and Moira an injection, from which they lost consciousness. After a while Claire woke up in some abandoned prison, she did not remember how she got there, only fragments of memories of yesterday's day flashed through her head. Also on her arm was a bracelet that changed its color according to its fear. Claire came to the door of the cell and found that she was open, and then left her and went to examine the building. A few hours later, she finds Moira, helps her get out of the cell and they begin to look for a way out of prison. Later it turned out that the girls are not alone in this sinister place. Except them, there were many zombies anxious in it, who instead of eating people, fuck them.

The game has a mode of free game with Claire, in which you can choose a hairstyle, clothes, close her eyes, touch and fuck her.

Control (Flamethrower):
To rotate the flamethrower to the right, click on it.
To rotate the flamethrower to the left, press down on the ground.

Attention! This game will work without crashes only on powerful Android devices!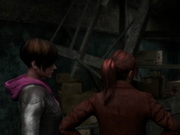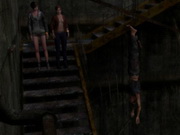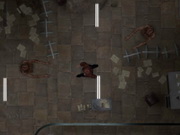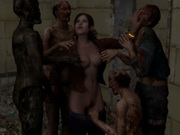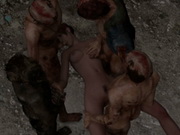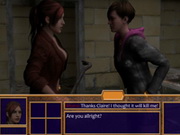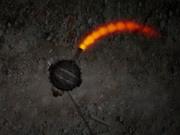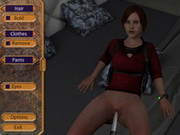 Additional Information
OS Required: Android 4.1+
Other: Adobe AIR required (to download)
Developer: AliceCry
Release date: 09.11.2015
Version: 1.01
Genre: Adventure, Quest, Horror, Zombie, Anal, Sex, Oral Sex, Jerk Off, Group Sex, Rape, Flash
Languages:

English

Contact us: