House for Sale
| | |
| --- | --- |
| | Size:7.36MB |
Description
How to choose a new house for yourself? This question was asked by many. Real estate agents usually use all sorts of tricks to persuade the buyer to make a good deal. This case is no exception, a sexy blonde shows the next buyer all the rooms of a new house using her special method of sales.

In Game:
- 4 sex scenes: in the guest room, in the kitchen, in the bathroom and in the bedroom.
- It is possible to change the color of the girl's hair to yellow, red or black (when the hair color changes, the color of the eyes also changes) and dress yellow or red stockings.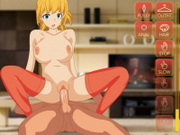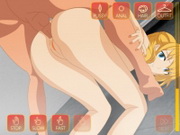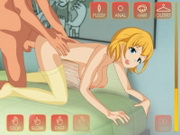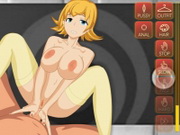 Additional Information
OS Required: Android 4.1+
Other: Adobe AIR required (to download)
Developer: Sex Hot Games
Release date: 22.05.2015
Genre: Simulation, Hentai, Sex, Anal, Anime, Big Breasts, Flash
Languages:

English

Contact us: