Panchira TOWN DX
| | |
| --- | --- |
| | Size:11.2MB |
Description
Welcome to the evening city where your sexual fantasies come true. Take on multiple roles to enjoy cute hentai girls.

There are a lot of sex scenes in which you will need to perform different tasks. Scenes are highlighted in red.
For instance:

By clicking on a passing train in the background, you will have to further click on a small moving carriage, which will rush around the screen, it will stop for a few seconds, and during this you will enjoy several sex scenes.

Click on the tower, pay per view by dragging a coin with the number 100 into the coin acceptor located on the binoculars, and then spy on your neighbors by surprise.

Then you can click on other buildings located below. There are surprises in each building. Massage the two girls you need to touch, but don't overdo it to get to the end. Play rock paper scissors with the maid to strip and if you win, fuck her from behind. Play tennis with two athletic girls to choose from. Play the role of a photographer while doing a photo shoot for a girl in a bunny costume. Shoot the girls at the shooting gallery with the stripping breeze, or just lift their skirts. Enjoy how late at night two young saleswomen in the supermarket have fun, they play strip paper scissors, and the loser fucks herself with a dildo at the end.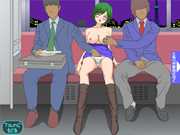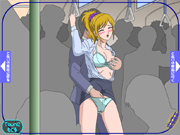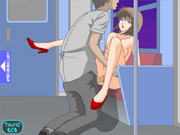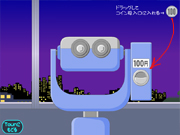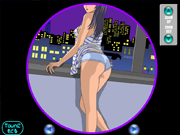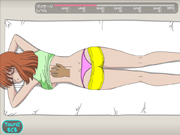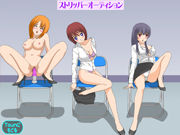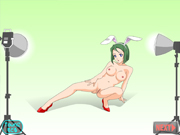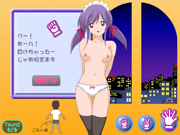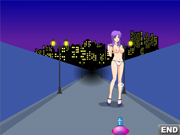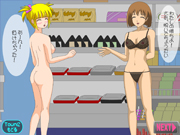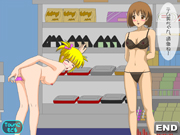 Additional Information
OS Required: Android 4.1+
Other: Adobe AIR required (to download)
Developer: fuel-brain
Release date: 18.09.2013
Genre: Simulation, Blondes, Brunettes, Big Tits, In stockings, Arcade, Sport, Tennis, Fetish, Rape, Rock Paper Scissors, Touch, Masturbation, Toys, Peeping, Strip, Redheads, Sex, Fisting, Hentai, Erotic, In public, Massage
Languages:

Japanese

Contact us: